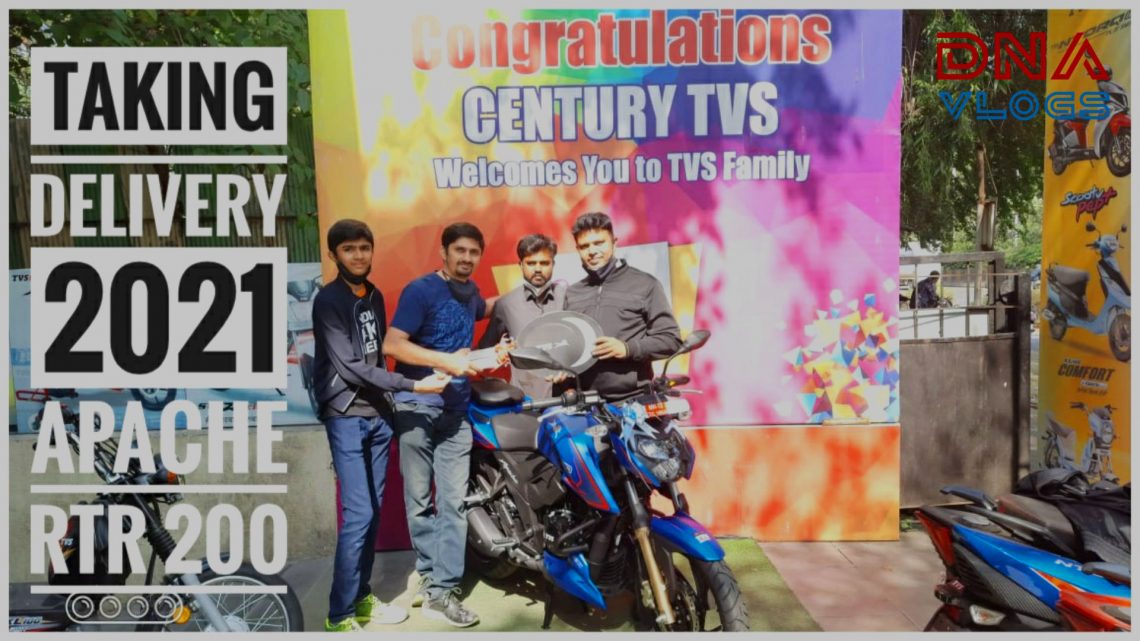 2021 BS6 TVS APACHE RTR 200 review
May 25, 2021
2021 BS6 TVS APACHE RTR 200  – As per TVS Motor Company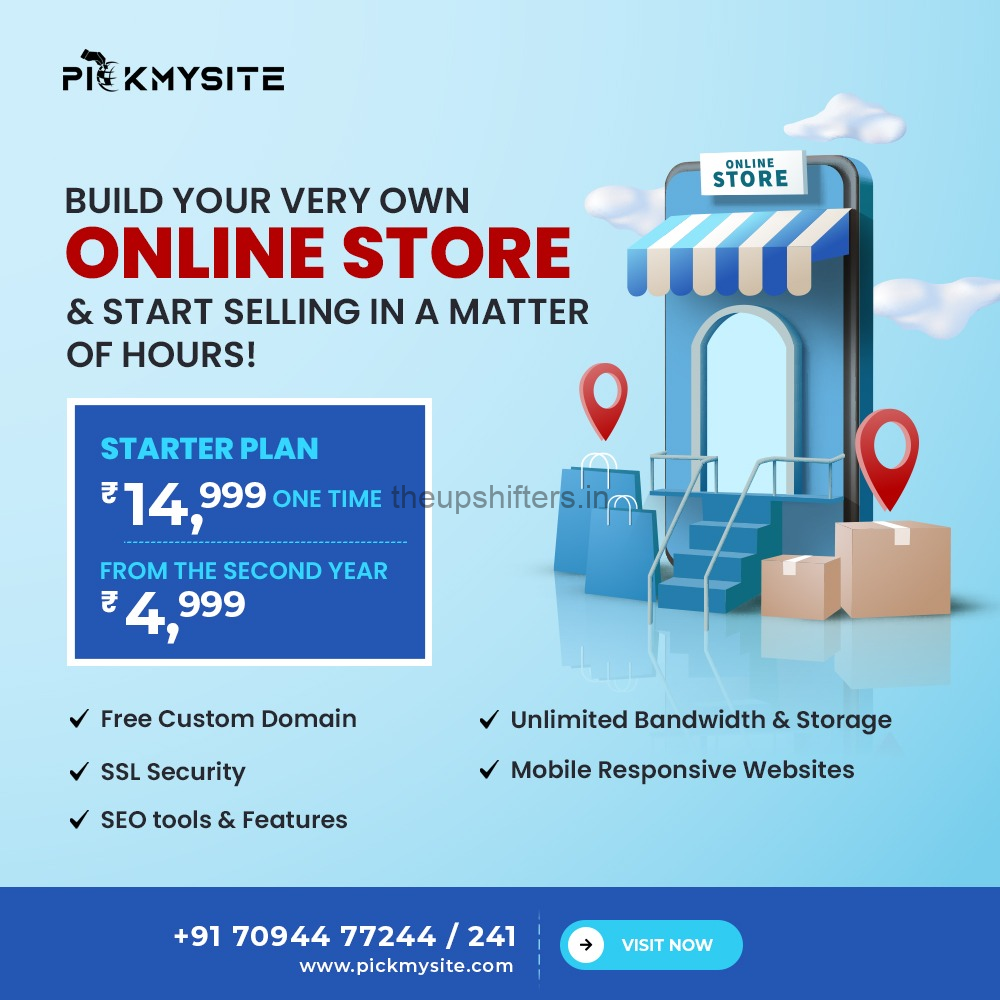 Price –  ₹. 1,31,050 (ex-showroom Delhi). I paid around ₹ 1,55,500.
2021 BS6 TVS APACHE RTR 200 review Why I chose the RTR ?
I have bought the Suzuki Fiero back in 2000 up to 2014, when I sold it. I then had the TVS Apache 180 for two years too. The TVS Apache has always been my favorite motorcycle. I needed a commuter bike for everyday travel. Definitely did not want anything below 200cc for sure as am used to the power of a 400cc beast (my Dominar) and my Benelli (Currently owning  Benelli Trk 502).
Why minimum 200 cc?
So that I can tour on it once in a while, specially my solo tours to Palitana and Kutch in Gujarat, which I do at least once a year respectively.
"The Blue Mania"
2021 TVS APACHE RTR 200 4V – blue has been my favorite off late. Also, My 2017 Bajaj Dominar had hints of TVS Suzuki blue too. My 2019 Dominar with Autologue xplorer body kit also has been painted blue to keep up with that tradition. Thus, blue was one more reason for me to quickly pick the bike.
"And the day TVS announced the anniversary edition 2021 TVS APACHE RTR 200 4V with ride modes, I booked it with Century TVS, Wakdewadi"
With the current situation, it took quite some time for the bike to get delivered. Quite frankly, I was impatient all the time till I had it in my parking.
2021 TVS APACHE RTR 200 4V – Modifications.
1.Traction Kit – Installed the traction kit from Autologue Design. For better grip during long rides and negotiating the off-roads.
2. Windshield – mainly for looks and a little protection from windblast. (Current version is not final, I will make more changes in due course of time)
3. Top rack –  so that I can mount a top box. I need to carry my office laptop while am out too. And a top box is the best to protect it in all seasons and again temporary protection in stranded places too. The top rack is a Zana type 2 for Dominar 400. It has been custom mounted on my 2021 TVS APACHE RTR 200 4V. It's not a straight fit.
4. Saddle stays – Since my top box is usually filled with my gadgets and laptop, I need additional luggage bags for other things. I don't travel light. So I needed saddle stays to have a better and safe mount for my saddle bags. I picked up the carbon racing saddle stays from friend who had got them for his Dominar. He wasn't using them. So I did a custom mount for these on the top rack.
5. Top box. For the above reasons.
2021 TVS APACHE RTR 200 4V – Future accessories coming up on the bike
1. Broader windshield
2. Mobile holder cum charger
3. Fog lamps
4. Hand guards
5. Side stand sensor and engine cut off for safety
6. Better side stand.
7. Touring handle bar with handle bar risers
All the above are not in sequence. Will be done as and when I get a chance or spares.
Also, last but not the least I'd like to take this opportunity to appreciate the team at Century TVS, Wakdewadi for all the arrangements and making the purchase process a breeze. I thank you guys for your service.
Need more details on the 2021 BS6 TVS APACHE RTR 200 ?
Check out these Individual video links below:
2021 BS6 TVS APACHE RTR 200 | Touring Mods | Visor, Top Rack, Saddle Stays, Tank Grips | DNA VLOGS

2021 BS6 TVS APACHE RTR 200 4V | Custom Visor | Multi Point Mount | DIY Installation | DNA VLOGS
https://youtu.be/ug2dNQEEwpI
2021 TVS APACHE RTR 200 4V Modifications | Tank Grips Autologue Design | Benelli TRK 502 | DNA VLOGS

2021 TVS APACHE RTR 200 4V | Custom Top Rack v2 | DIY Install | Touring Modifications | DNA VLOGS

2021 TVS APACHE RTR 200 4V | Carbon Racing Saddle Stays | DIY Custom Install | Tour Mods | DNA VLOGS

2021 BS6 TVS APACHE RTR 200 4V | ASG 40 Litres Top Box | DIY Install | Touring Mods | DNA VLOGS

TVS APACHE RTR 200 4V | First Short Highway Ride with Pillion | Review | Feedback | DNA VLOGS
 BS6 TVS APACHE RTR 200 4V | Real Life Fuel Efficiency | Rain Urban Mode Mileage | DNA VLOGS
About Dipen Nisar Autovlogs:
Dipen Nisar Autovlogs ( DNA VLOGS) is an individual enterprise based on the startup concept. Typically a YouTube content creator and a sole entity by Dipen Nisar. The focus is on building content videos related to the automotive sector. Be it a motorcycle, scooter or a car or remotely related accessories. They also work around safety gears, drives and rides based on travel stories & location formats.
You can connect with TVS – Century Automobiles here:
Address: 
Pratibha Towers, Sector 18/A, Old Mumbai – Pune Hwy, 
Wakadewadi,  Pune – 411003