Bajaj Chetak electric – bookings open
January 15, 2020
Bajaj Auto, The World's Favourite Indian, today announced the formal launch of the much-awaited new Bajaj Chetak electric. Unveiled on 16th October 2019 in New Delhi, the Bajaj Chetak electric is now open for bookings. Test-rides at select KTM showrooms in Pune and Bangalore commencing by end of January 2020.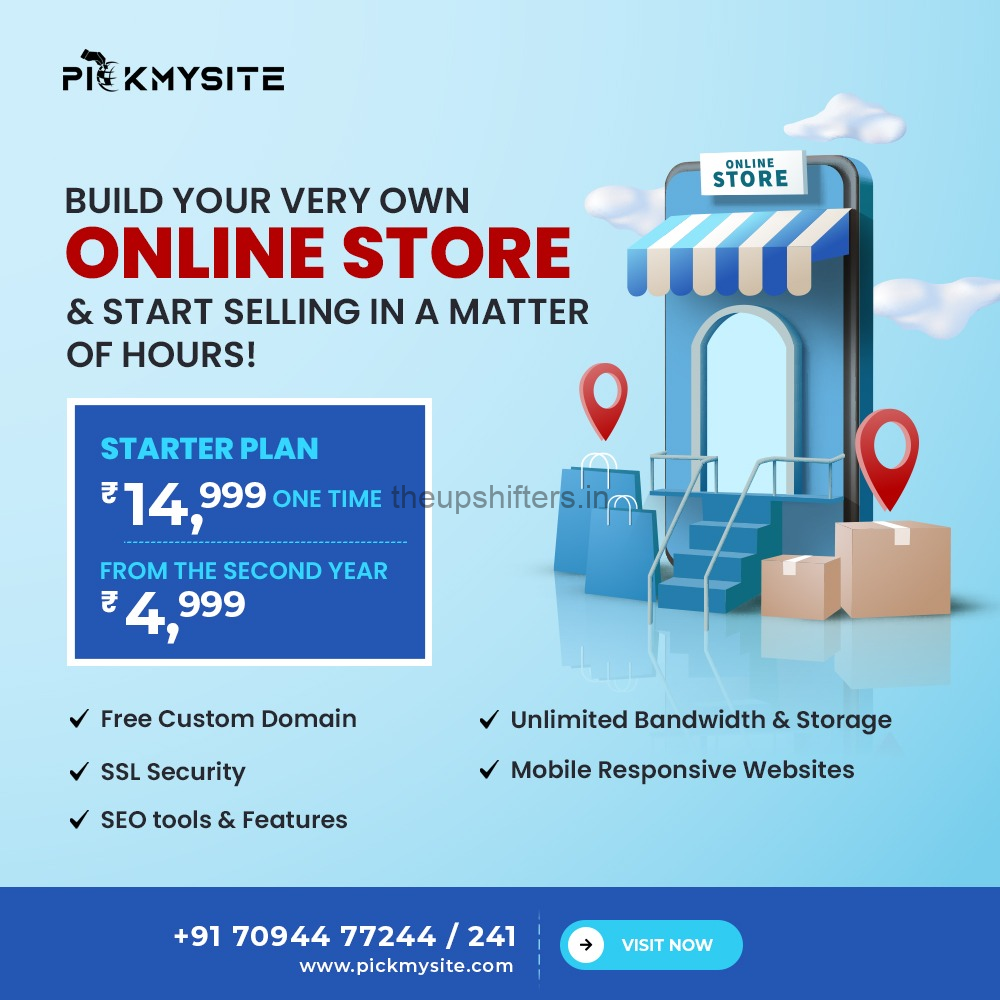 at a nominal amount of Rs.2000/-. The deliveries will commence from the end of Feb 2020.

Chetak needs minimal maintenance with a service interval of 12,000 kilometres or one year (whichever is earlier) and comes with an overall warranty of 3 years or 50,000 kilometres (whichever is earlier) inclusive of the Lithium-Ion battery.

According to Mr. Rakesh Sharma, Executive Director, "The return of the legendary Chetak now in a modern electric avatar is indeed a proud moment for all of us at Bajaj Auto".

He further added, 'From 15th Jan, 2020 onwards Chetak will be available in 2 cities and this will mark the commencement of a new era in two wheeler mobility. We are confident that Chetak will set absolutely new benchmark standards of clean tech driven, elegant and a delightful ownership experience shaping the very future of personal commuting and building HAMARA KAL"
More About Bajaj Chetak electric
Timeless Design
Its iconic design lends the Chetak with a beauty that transcends time.
Simple lines and smooth surfaces are woven together softly to create a classic style.
In the new Chetak, this timelessness has been updated with exquisite detailing.
The use of premium materials & finishes
A choice of 4 eye-catching colours in Premium variants
A choice of 2 vibrant colours in Urbane variant that embellish its familiar form to achieve exceptional visual delight and touch & feel quality.
Exquisite Features
The new Chetak features:
A hypnotic horseshoe shaped LED headlight with DRLs,
Feather touch activated electronic switches
Sequential scrolling rear LED blinkers.
A large digital console intuitively displays vehicle information with crisp clarity.
Moreover, fine craftsmanship is visible in the smallest of details – from handlebar grips, levers and mirrors, to the softly opening of the glove box and the damped seat closure mechanism.
State-of-the-art technology
At the heart of the new Chetak is an IP67 rated high-tech Lithium Ion battery with NCA cells. The battery is easily charged using a standard household 5 amp electrical outlet. The on-board Intelligent Battery Management System (IBMS) controls charge and discharge seamlessly.

With its timeless design housing the latest technology, the rider is assured of an unforgettable ride from the time they start riding Chetak. The 3 KWH battery provides for power-peak of 4.08 KW and 3.8 KW continuous for an effortless ride. The Chetak offers 2 drive modes (Eco, Sport) and a reverse assist mode to ensure that all the demands of a rider are satisfied.

Regenerative braking via an intelligent braking system helps maximise its range to 95km+.
The Chetak offers a fully-connected riding experience by virtue of being embedded with mobility. Solutions like data communication, security and user authentication enable customers to have a seamless ownership and riding experience. The Chetak mobile app gives the rider a comprehensive overview of all aspects of his / her vehicle and its ride history.
Robust Build
A rigid frame clad with sheet metal body panels and a tubular single sided suspension vest the Chetak with the uncompromising strength and durability that it was famous for. The power-train similarly employs a unique single-sided cast aluminium swing arm. This houses the traction motor that drives the wheel through a high-efficiency automated gear box.
Magical experience
Quiet, clean, comfortable and convenient to ride; elegant yet understated; robust yet refined. As much as riding the Chetak is an almost surreal experience, so also is the process of its creation. The new Chetak is made at a state-of-the-art dust-free, temperature controlled facility at Chakan, Pune. Thus, exacting standards using the best materials and cutting edge robotic technology.
Global markets
As the World's Favourite Indian, Bajaj is uncompromising in its endeavor to create world class products. These are worthy global ambassadors of Indian automotive engineering. The new Chetak will follow the same path. It will be  presented to customers in several overseas markets.
About Bajaj Auto Ltd.:
With 15 million vehicles sold in over 79 countries, Bajaj is truly "The World's Favourite Indian". It is India's No.1 motorcycle exporter with 2 out of 3 bikes sold internationally carrying a Bajaj badge. The company's unwavering commitment towards building the best 2-wheelers in the world through design, technology, quality, and customer satisfaction has made it the most visible Indian Brand across the globe. The company's global sales have earned over US$ 13 billion of foreign exchange in the last decade.

In FY2019, Bajaj Auto exported over 2 million motorcycles & three-wheelers representing 40% of its production. Bajaj Auto's total turnover was Rs. 31,899 crore in the FY 2019.