Dhananjay Parihar from Indore wins the first edition of Honda NAVi Customania
January 28, 2018
Honda Motorcycle and Scooter India Pvt. Ltd. (HMSI) announced the winner of the first edition of Honda NAVi Customania. The Grand Finale winner, Dhananjay Parihar from Indore received a grand prize of Rs 2 lacs and a unique opportunity to showcase their 'Customized NAVi' at the Honda 2Wheelers India pavilion at the Auto Expo 2018 .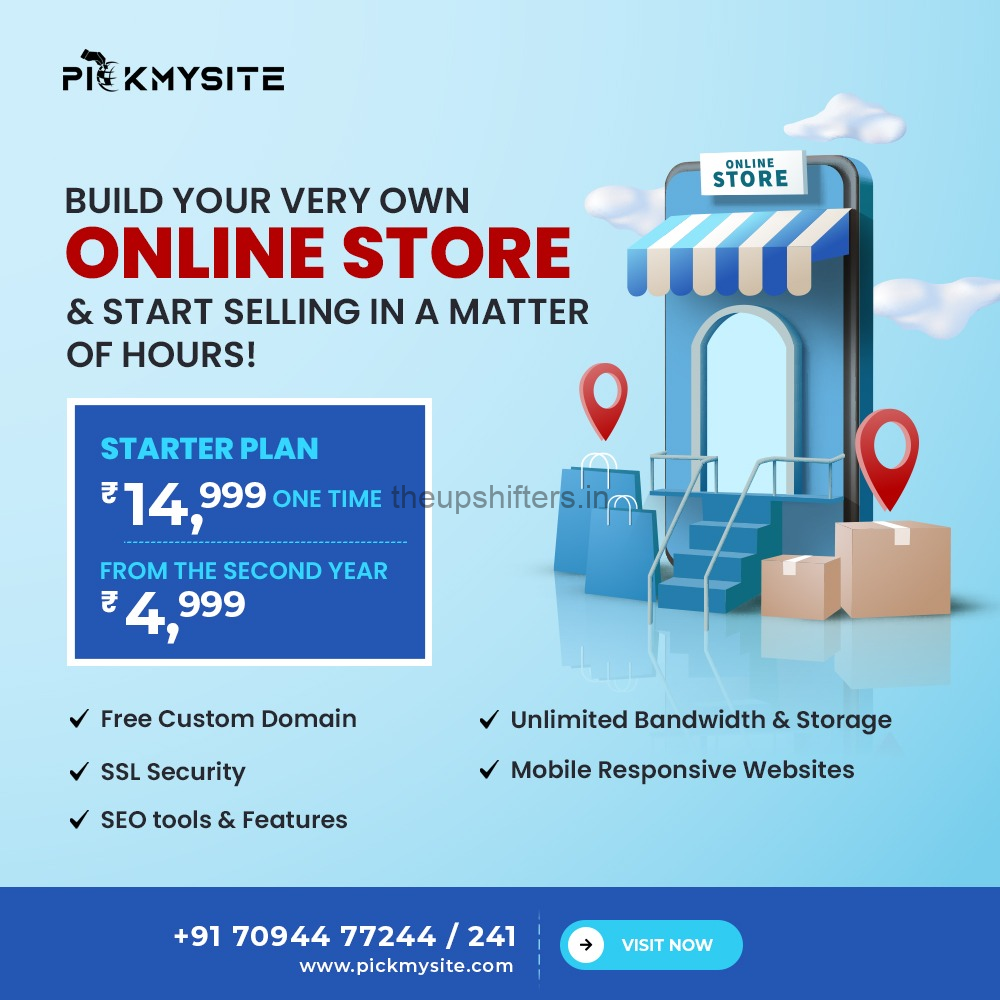 (Mr. Mukul Nanda). Sharing their years of experience, the mentors groomed the passionate participants to help them arrive at the best conclusion for creating their customization.
The City Finales saw encouraging participation from the youth, with each entry for customized NAVi taking on each other. In the Grand Finale, winners and the 1st Runners-up from all categories of each of the 12 city finales, competed for the Grand Prize.  In a pioneering initiative, #HondaNAViCustomania has made customization mainstream in the Indian 2wheeler industry. NAVi Customania empowered the youth to tap in to their imagination and offered them a full-hand to redesign the NAVi in their own image. Every entry embodied the distinct personalities of the individuals and stood out through their creations.
Speaking on #HondaNAViCustomania and its overwhelming response, Mr. Yadvinder Singh Guleria, Senior Vice President, Sales & Marketing, Honda Motorcycle & Scooter India Pvt. Ltd, said: "I would like to congratulate Mr Dhananjay Parihar for winning this title with his extraordinary performance. We created this event to bring together the hidden creative talent we have in the country and we were overwhelmed to witness more than 10,000 registrations. Customization gives the user a plethora of opportunities to make their loved product stand out from the crowd. The contest has taken this niche field of customization to the masses at large. We were overwhelmed to see how creative and different each customized product was from the other."
With all the winning customized NAVis displayed at the upcoming Auto Expo in Greater Noida, the visitors will get a chance to experience the passion that has gone in to customize these machines, besides the Honda two wheelers line-up for 2018.