Shilpa Balakrishnan Vs Bajaj Dominar 400
September 21, 2018
Shilpa Balakrishnan Vs Bajaj Dominar 400 – About Shilpa
Shilpa Balakrishnan Vs Bajaj Dominar 400 – Shilpa Balakrishnan, a female motorcyclist from Mumbai has been riding two wheelers for over 14 years now. She has traveled all over India, her last solo expedition covered all 29 States and 5 Union Territories. On this journey she clocked about 27000 kms in 135 days. She then visited Bhutan and very recently went on a 6-nation ride covering India and five South East Asian countries – Myanmar, Thailand, Laos, Vietnam and Cambodia. She did this with three other women and covered 17000 kms in 56 days during the tour. Her love for travel and passion to ride motorcycles keeps her motivated and she wishes to ride many more miles all the way.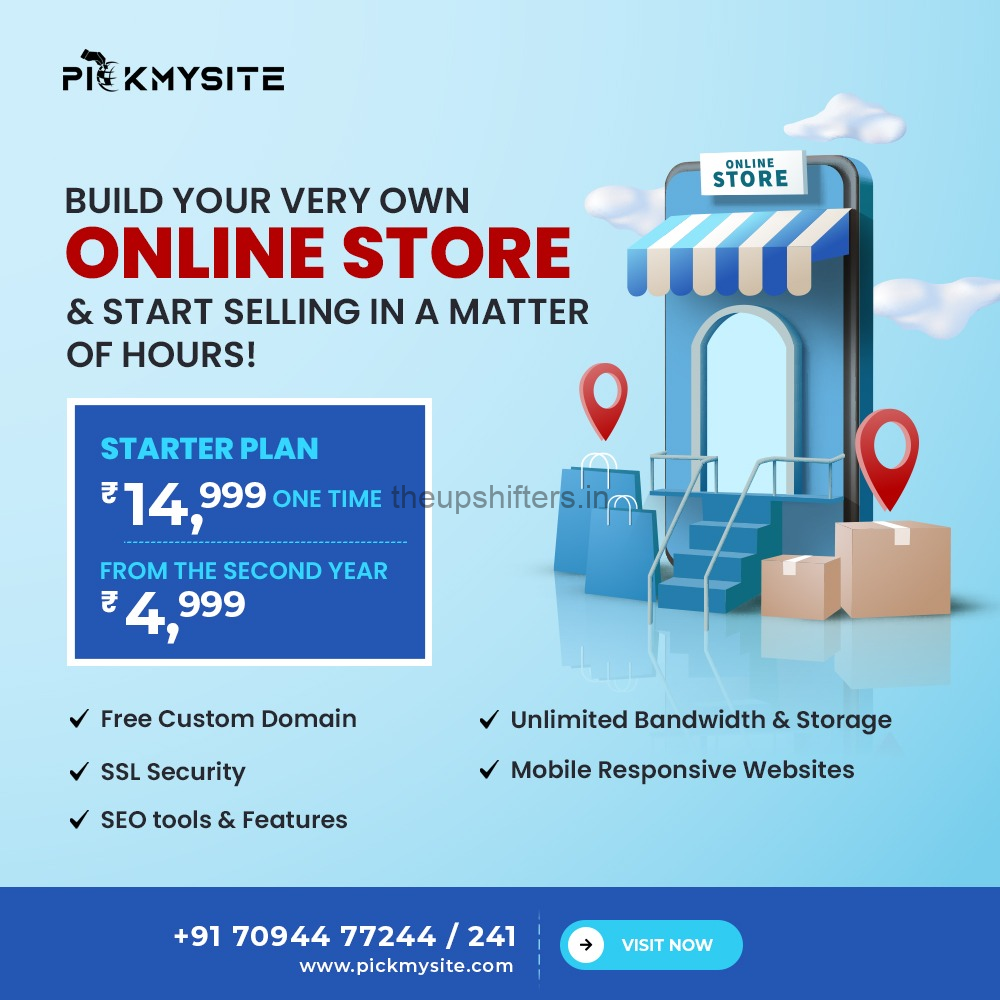 , astride which she completed the all India ride. Nor the expedition that led her and her team to Mekong. The Bajaj Dominar 400 ever since its launch has been going places. Be it on solo rides by the initial customers or the expeditions undertaken by the country's ace motorcyclists this year, including Shilpa herself.
Shilpa Balakrishnan Vs Bajaj Dominar 400 – The connection
Bajaj Dominar 400 without any doubt is a motorcycle that is closer to the heart to its owners that the heartbeat itself. With over 17,000 kilometres clocked on the Bajaj Dominar 400, Shilpa and her team had reached the average age of most Bajaj Dominar 400 owners in terms of distance traveled. The time spent with a fine motorcycle such as this does tend to draw you to itself and leaves a lasting impression on your mind.
Shilpa Balakrishnan Vs Bajaj Dominar 400 – The stat of fifteen
The Bajaj Dominar 400 may not be the best compared to Honda, Yamaha or other international brands.  However without any doubt is niche product for the competition to reckon with.
Technically, on paper it is a sturdy machine however so also it does not leave the road on high speeds and is quite stable in case of crosswinds.
There is vibration at 80/90 kmph which disappears once you cross 100 kmph. This also depends on the riding style and method of acceleration.
The Bajaj Dominar 400 is an Electronic Fuel Injected motorcycle which automatically calibrates itself and adapts when you are riding in high altitude regions.
Front suspension gets a bit hard, however timely inspection and proper servicing can keep it in check.
The Bajaj Dominar 400 Stock tyres are good and the drive chain offers the rider up to 17000 kms or more (again depends on riding).
ABS offers sufficient bite and the brake pads replacement does not burn a hole in the wallet.
Engine beat could have been smoother, but it is not very noisy, so that is not a real issue. It performs well in any given weather condition as well.
Torque delivery is linear yet allows you enough of power when negotiating a mountain pass.
For its overall dimensions, the Bajaj Dominar 400 is easy to manoeuver in any type of traffic conditions.
While it may seem bulky it is as much nimble
At the current price (recently there was a price revision) it is value for money
Oil is full synthetic and it is liquid cooled so requires coolant as well
Headlamps are white (which I do not prefer much personally). However it offers good visibility at night
All in all a good bike to use
And then this happened…