Stileto Shifter – Bhavna Sharma
February 15, 2018
I am Bhavna Sharma, A Biker, A Mom, A working Woman, A Homemaker, I like Multitasking   and manage to juggle all roles perfectly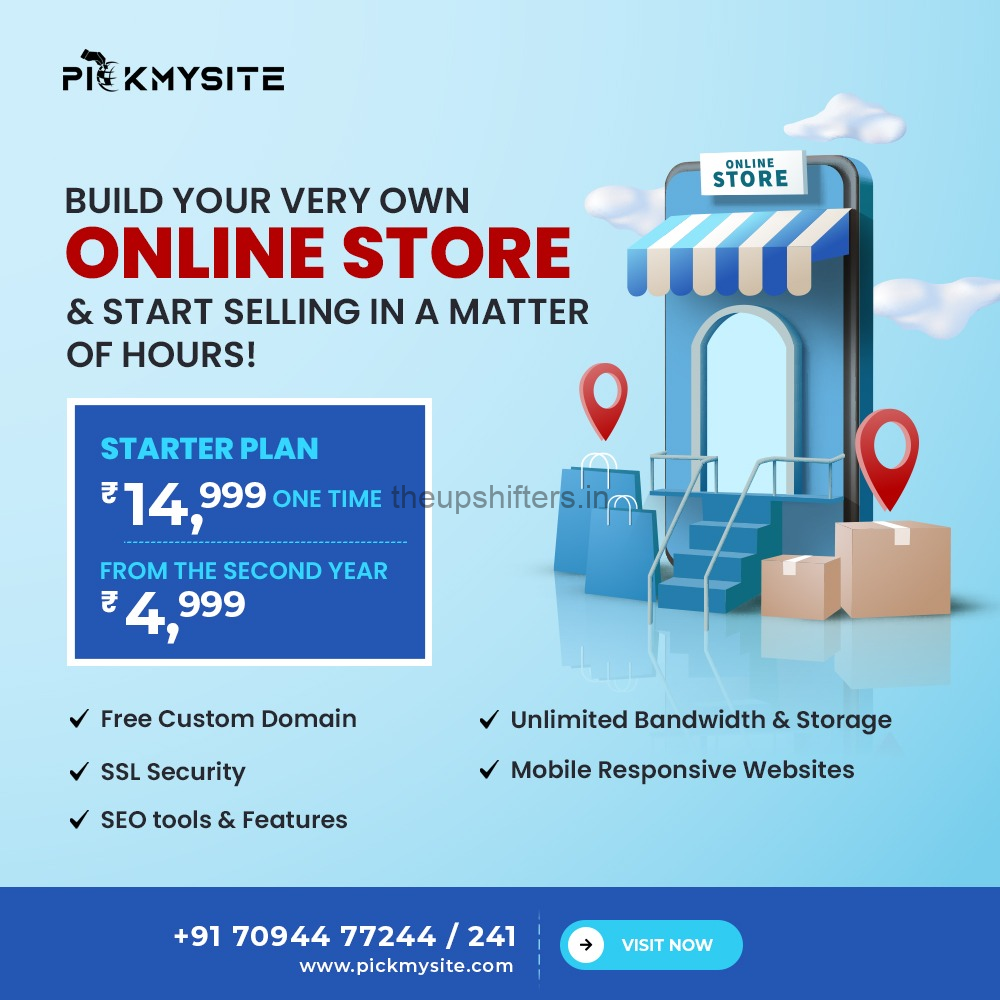 My association with riding began when   I was 14 yrs old , learnt riding on my  1st Bike Yamaha RX 100 , TAG/FLG was the 1st Riding group which I joined followed by The Bikerni & AMC group.
My previous rides were Multiple short rides including Madhe Ghat, IFRD – Hyderabad, etc.
My options were Royal Enfield & Bajaj Avenger
I chose my current bike because Bajaj Avenger is a great bike to start with especially for a woman rider as it is comfortable and economical compared to other bikes. Not to forget the good looks which are most of the time compared with Harley Davidson.
The number of kilometres clocked so far 35000 kilometres plus
My most memorable ride was to International Female Ride Day (IFRD –Hyderabad); it was an awesome ride which had all lady riders participating not only from India but abroad too. It was a great platform to showcase our riding skills with some big time media coverage.
I would recommend girls/ women buy the Bajaj Avenger because: 
Ladies/girls who are average or below average build can also ride this bike comfortably due to its low seat placement (low saddle height)
Good mileage for a cruise motorcycle in its class, in my case it is 40 kilometres to the litre
Its weight is well distributed which allows its rider to easily control on the bike
Economical to maintain – the servicing costs and spares are affordable and of good quality
Handle bar alignment is just perfect for long rides, not too much of an ape nor is it too wide
While this is not a feature but I'd like to give a special mention for the FLG Rides the company organises and the TAG group which gives you an opportunity to ride with fellow Bajaj Avenger riders and explore places. Be it regularly organised Breakfast rides or long distance ones Leh-Ladakh & more at subsidised costs.
 DISCLAIMER:  The photos are the property of the person featured and have been request for this particular feature. We watermark them to protect the work of the original photographer/ owner. If you wish to use the images kindly write to us or the owner.