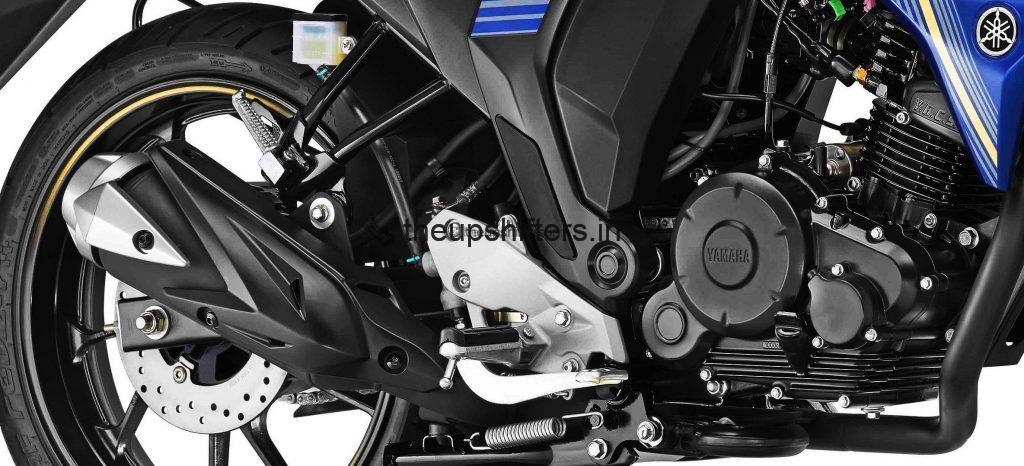 Yamaha FZS-FI – Lord of the streets now in Armada Blue
January 17, 2018
At the onset of commemorating a decade of the iconic FZ line-up, India Yamaha Motor (IYM) Pvt. Ltd. announced the launch of the all new FZS-FI(149 cc) on 12th January 2018. Bringing together Yamaha's Blue Core technology and an improved braking system, the new FZS-FImotorcycle offers its rider an unmatched experience and performance efficiency.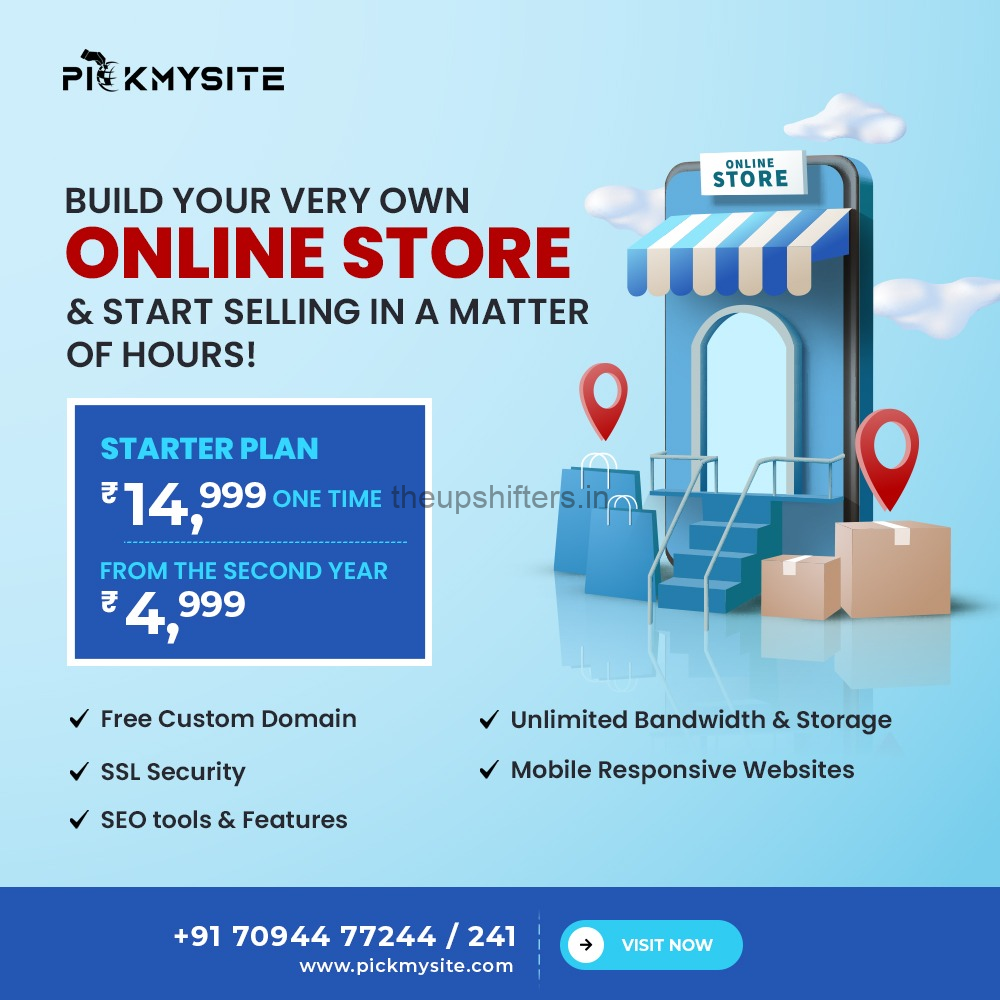 motorcycle now offers
220mm hydraulic single rear disc brake
and
282mm front brake
, thus greatly improving stability and control. Adding to the aesthetics, the FZS-FI now has a
sporty wheel design
along with a
new mirror design and
is also available in an all-new
'Armada Blue'
colour. While its other features include:
A Superb suspension for added comfort
Advance midship muffler
Skid-free split seat
Multi-function instrument panel with Eco indicator
Speaking on the launch, Mr. Roy Kurian, Senior Vice President, Sales and Marketing, Yamaha Motor India Sales Pvt. Ltd.said, "The legacy of Yamaha's FZ series in India is all about the inheritance of a unique motorcycling passion. Immensely popular with Indian bikers all the way through almost 10 years from the day it was launched in India, and winning over a million hearts, it was crowned to become the 'Lord of the streets' by the collective culture of the country's motorcycling. While its best seller features like build and appearance, superior engine technology, fuel mileage andsuspensionare retained, the new additions will excite the present and new customers."
The all-new FZS-FI variant is a response to the needs and requirements of Yamaha's loyalists, prioritising performance efficiency and a safe commute while remaining true to the "Triple Muscular Concept" (Muscular silhouette, Muscular Body parts and Muscular Chassis) was developed to take over and reinforce this "Macho Image" while creating an added impression of lightness and sportiness to the final design.
Model
Launch Date
Price
FZS-FI

(Colour – Armada Blue)

January 2018
Rs. 86,042/-

(Ex-showroom Delhi)
 To know more about the Yamaha FZS-FI Click here to visit the Yamaha Motor India website 
About Yamaha Motor India Sales Pvt. Ltd – Yamaha Motor made its initial foray into India in 1985 as a joint venture. In August 2001, it became a 100% subsidiary of Yamaha Motor Co., Ltd, (YMC), Japan. In 2008, Mitsui & Co., Ltd. entered into an agreement with YMC to become a joint-investor in India Yamaha Motor Private Limited (IYM). YMC has established its wholly owned subsidiary – Yamaha Motor India Sales Pvt. Ltd. (YMIS) in India to independently support IYM in Sales & Marketing of its products.
Presently, YMIS supports IYM to market and sell its two-wheelers:
Superbikes
 MT-09 (847 cc) and YZF-R1 (998 cc).
Sports models
YZF-R15 version 2.0 (149 cc), YZF-R15S (149 cc)
Blue-Core Technology enabled models such as
FZ 25 (249 cc), Fazer 25 (249 cc),
FZ-S FI (Fuel-Injected, 149 cc), FZ FI (Fuel-Injected, 149 cc), Fazer FI (Fuel-Injected, 149 cc),
SZ-RR version 2.0 (149 cc),
Saluto (125 cc), Saluto RX(110 cc),
Cygnus Ray-ZR(113 cc), , Cygnus Alpha (113 cc), Cygnus Ray Z (113 cc);
Fascino (113 cc)
About Yamaha's Blue Core Technology
Implemented by Yamaha Motor Co., Ltd, (YMC), Japan on various models, "BLUE CORE" is a next-generation engine development ideal for models that take riding enjoyment, fuel efficiency and environmental performance to all-new levels. The "BLUE CORE" ideal focuses on the following three points:
Increasing combustion efficiency (combustion control)
Increasing cooling efficiency
Reducing power loss