Barageness GFX Begins at India Bike Week 2021
December 10, 2021
Barageness GFX debuts at India Bike Week 2021 with an interesting and eye-catching decal kits. They are operational for roughly a year and a half till date. In this short span of time they have had a very positive and overwhelming response. India Bike Week 2021 for them, was about coming out strong by showcasing their best work and getting into more premium vehicles.
The line-up showcase consisted of the following vehicles with the following themes:
Polaris RZR 1000 – Edgy Grunge
Polaris Sportsman 570 – Digicamo Tech
Africa Twin – Gundam Federation forces theme (gundam is a popular battle suit anime series)
KTM Duke250 2019 – Ironman Mk85 Endgame Armour
KTM Duke200 2012 – Halo Master Chief Armour
Indian Darkhorse – Metallic Print – Native Indian symbols
Triumph Tiger – Military green with grunge and tech elements
Himalayan with CRF body – MX Style Edgy graphics
KTM 790 Duke – Stealth greys in an Edgy tech theme
KTM 250 SX – SRT Racing team livery
YAMAHA WR 450 – SRT Racing team livery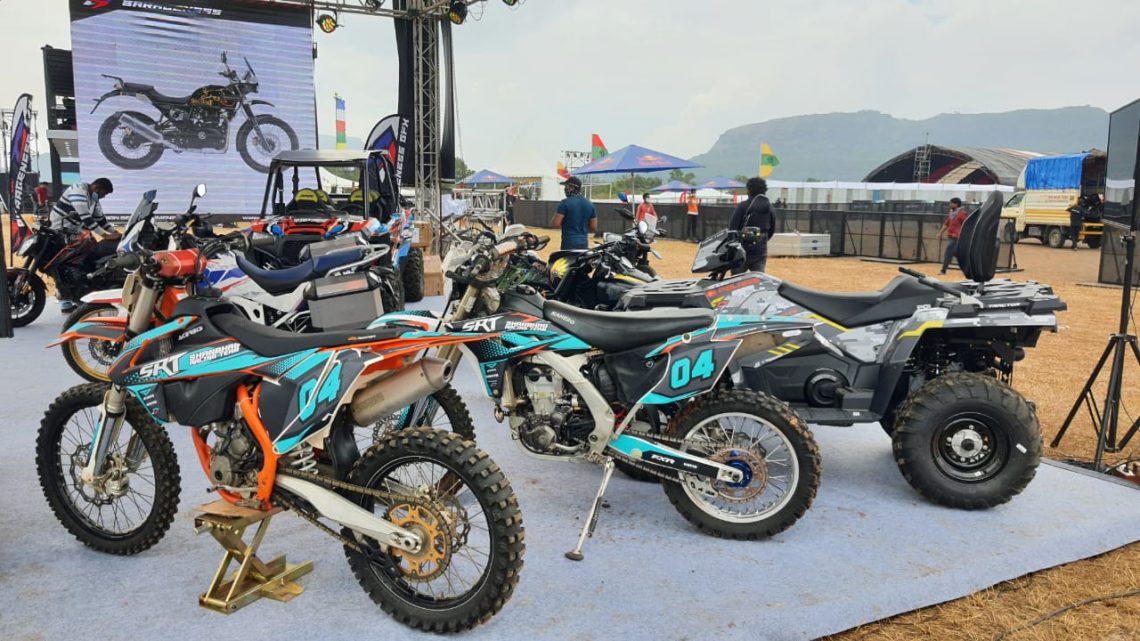 Speaking on the occasion here is what Tapan Jadhav, Creative Director – Barageness GFX had to say:
"Among various decal kit providers in India, we are currently the only company with formally trained designers who have worked in the automotive OEM industry. Our design team comes with over 8 years of experience in automotive design, custom bike design and 3M R&D having created production graphics for various OEMs in India like Tata, Maruti, TVS, Toyota, Honda, Hyundai etc."
The team brings in its pooled experience from mainstream automotive industry to the aftermarket industry. This collective experience introduces their customers to a higher and premium standard in Automotive Graphic Design rather that "copy, improvise and paste". The company specializes in custom designs and theme based graphics for all types of vehicles. This is not limited to just about everything from scooters to supercars, but everything automotive and the like.
Apart from working on the standard line up of production decal kits, they also work with Racing Teams & Automotive accessory brands. This is in order to provide them support with:
Team branding
Livery design
Merchandise design etc.
They are currently sponsoring thirteen riders across India. They have also worked with IMR Racing in the US which completed this year's BAJA 1000 rally in Mexico.
The current production kits cater to bikes like the:
KTM Adventure
Impulse
Xpulse
Himalayan
KTM Duke
Husqvarna etc
Also, they take up custom jobs on request for:
Adventure bikes
Superbikes
Car Wraps
Dirtbikes
Barageness GFX is about redefining the custom graphic and decals market in India. They have a base of operations in Mumbai and their design studio in Bangalore. It started as an outlandish lifestyle with a bunch of adrenaline junkies with their motorbikes scouring for hard ridden miles and exploring the wilderness. Having met each other while riding some mountain trails, the blokes found common passion in all things good under the sun –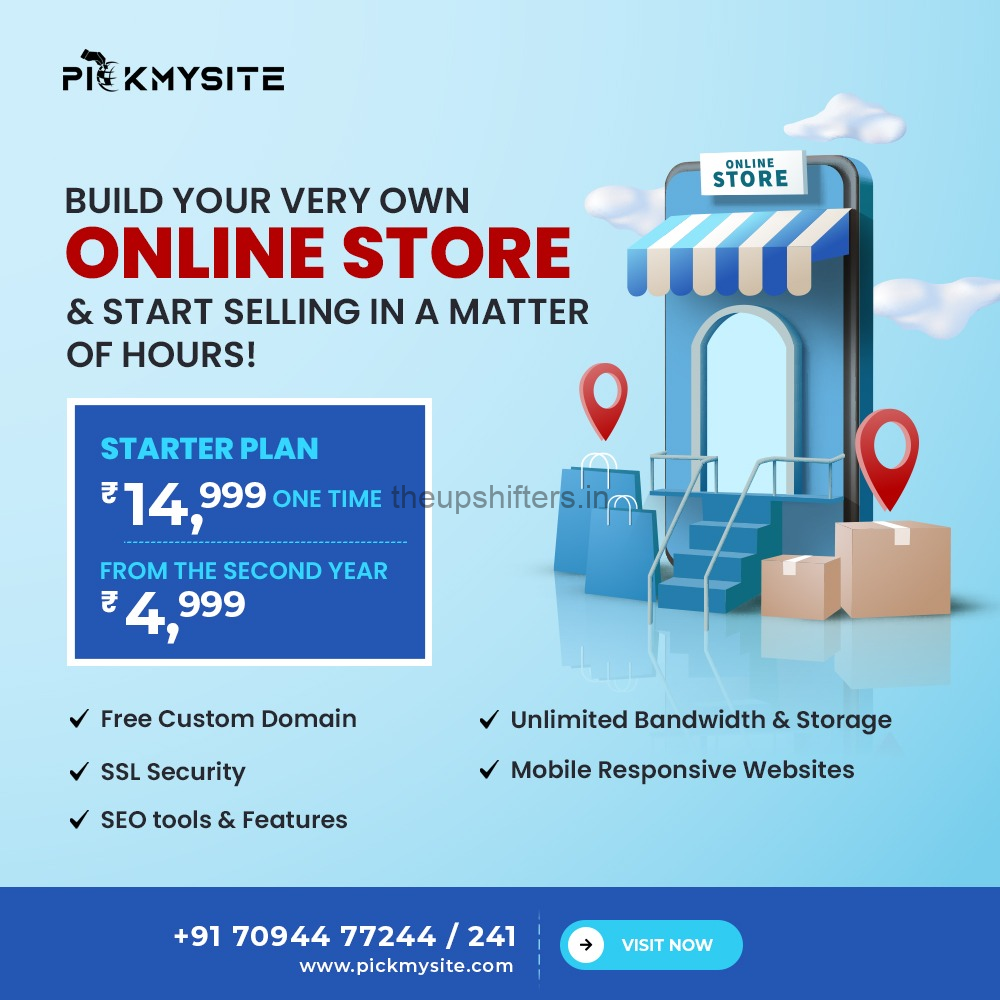 Send in a query on WhatsApp – 9321093799
Dial in on their Phone number – 9902477766