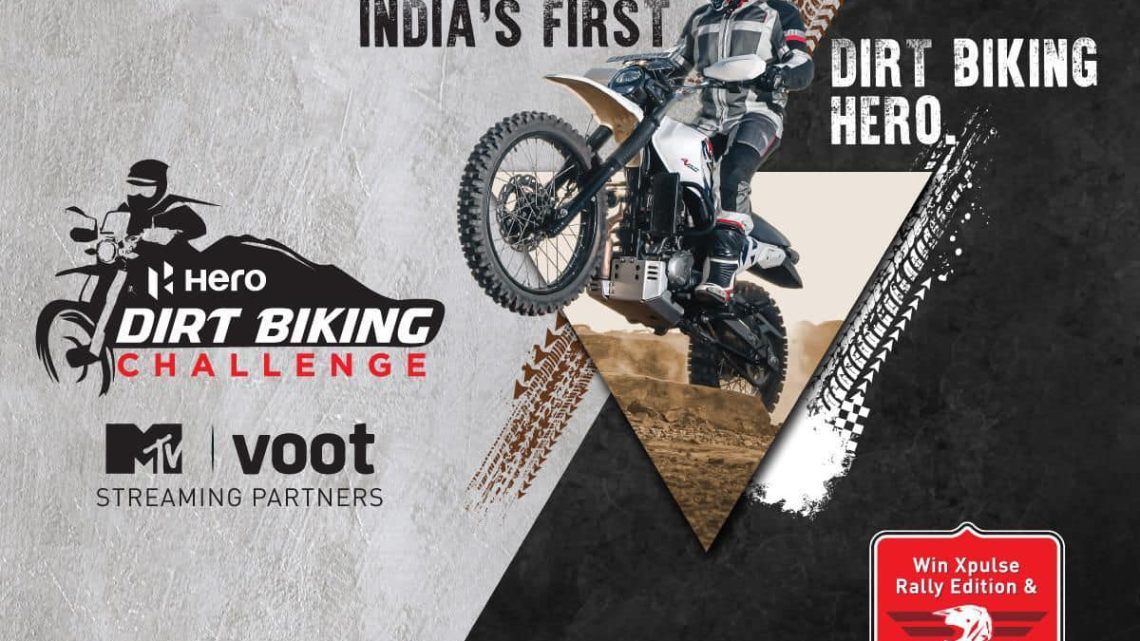 Hero Dirt Biking Challenge: 1 of a kind event EVER!
July 11, 2022
Hero Dirt Biking Challenge (HDBC) – the first-of-its-kind pan-India talent-hunt program by an OEM (original equipment manufacturer). Building on its customer-focused approach and providing the ideal platform to the country's youth, Hero MotoCorp  today announced the HDBC talent hunt. The Hero Dirt Biking Challenge is aimed at providing the much-awaited platform for budding riders, enthusiasts and amateurs who want to pursue their passion in off-road racing and make a name for themselves in the field.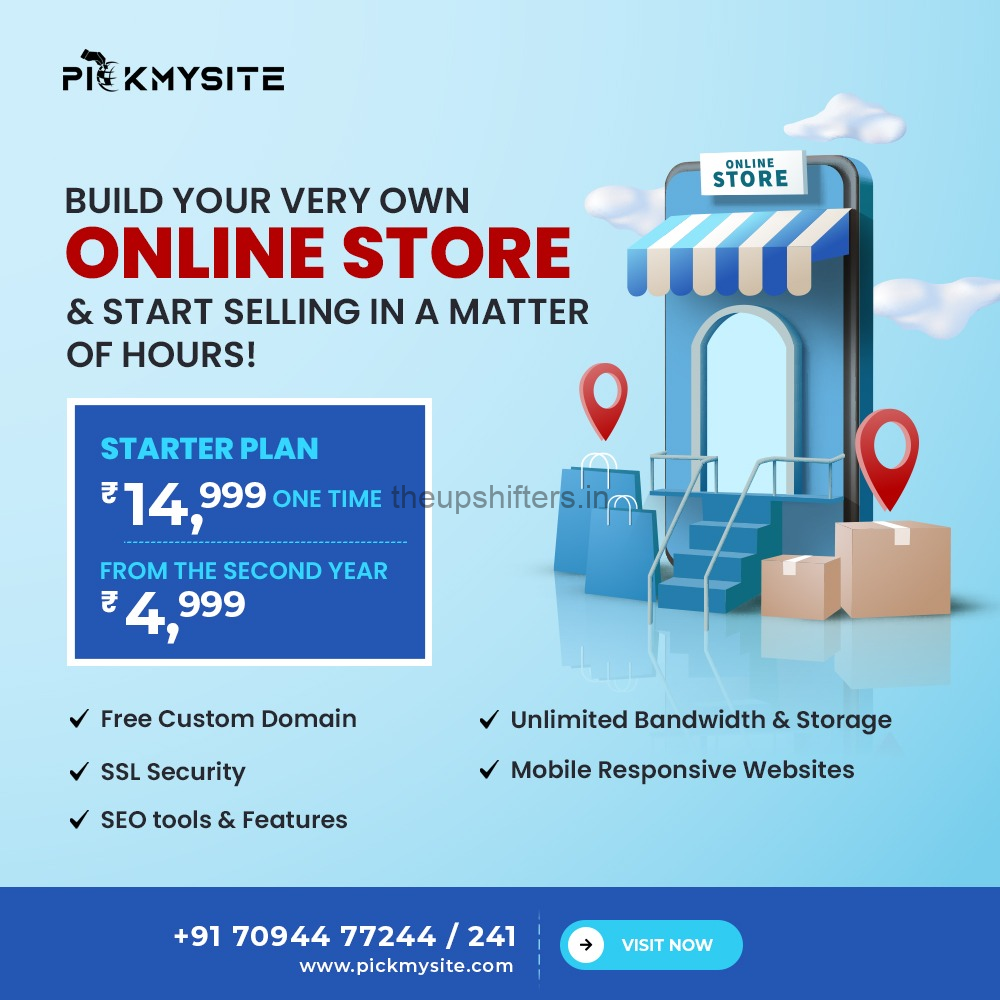 .
After screening of the online submissions, the first rounds will be held over multiple weekends in 45 cities and the shortlisted participants from this round will move to the regional rounds that will be held across 18 cities. The top-100 selected riders will go to a five-day regional bootcamp, where they will get another golden opportunity – this time to be trained by none other than the ace Indian rider CS Santosh.
The bootcamp will conclude with a race and the top-20 participants will then move for the finals to be held at the world-class Center of Innovation of Technology (CIT), Hero MotoCorp's state-of-the-art R&D center in Jaipur. At CIT, the top riders will be trained and mentored by the Hero MotoSports Team Rally over five days before the final race to choose the eventual winner for the coveted prize  & the Hero Dirt Biking Challenge Winner 2022.
About Hero MotoCorp
With innovation at the core of its philosophy, the New Delhi (India) headquartered Hero MotoCorp has been at the forefront of designing and developing technologically advanced motorcycles and scooters for customers around the world. It became the world's largest two-wheeler manufacturer in 2001, in terms of unit volume sales in a calendar year, and has maintained the coveted title for the past 20 consecutive years.
With over 100 million satisfied customers across the globe, it continues to champion socio-economic progress and empowerment through its range of products and services.
Led by Dr Pawan Munjal, Chairman, Hero MotoCorp, it has taken rapid strides to expand its presence to 40 countries across Asia, Africa, and South & Central America. Hero MotoCorp is a truly global enterprise with a workforce that comprises of people from different nationalities including:
India,
Bangladesh,
Colombia,
Germany,
Austria,
Japan and
France.
Hero MotoCorp is the dominant market leader in India – the world's largest two-wheeler market – with over 50% share in the domestic motorcycle market.