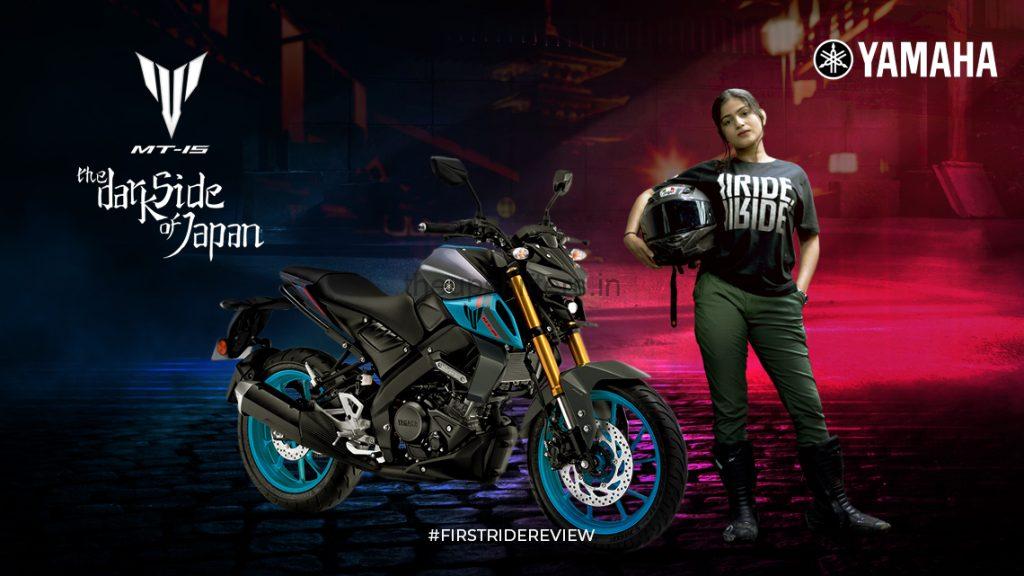 Yamaha MT 15 V2 1st Ride review – an Absolute 150cc Slayer?
July 18, 2022
 Yamaha MT 15 V2 – 1st Ride review
The Yamaha MT 15 V2 is 2022 iteration of the 2019 launched and Yamaha R 15 V3 derived engine. Being compliant to the BS6 norms it does loose a bhp or too. Does that mean a downer on the "feel of raw power" or is that just numbers on a  statistical scale. Standing out from the crowd and yet blending in with its surroundings is what draws us towards the younger sibling of the MT series from the house of Yamaha.