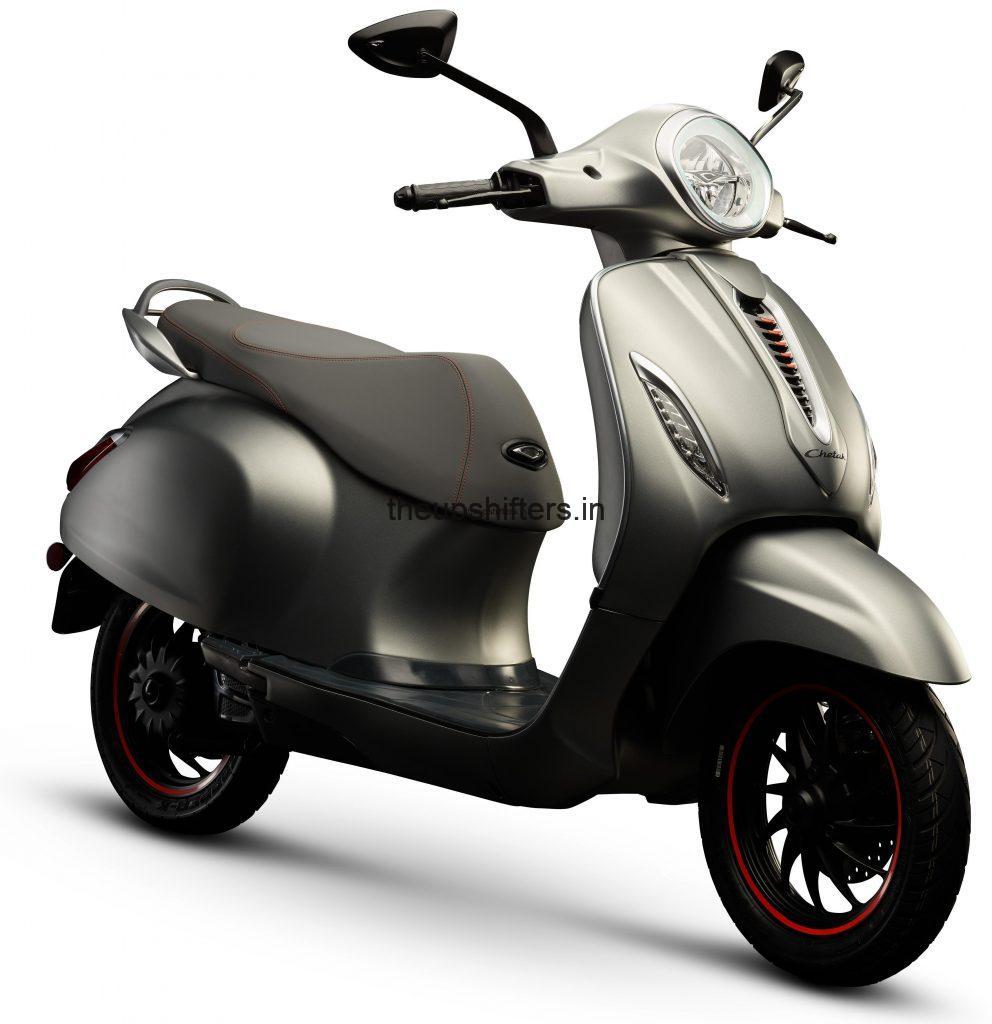 Humara Bajaj – The legendary Chetak is back!
October 16, 2019
"Chetak Yatra" from Delhi to Pune flagged off
Bajaj Auto, The World's Favourite Indian, today unveiled the all new Chetak. This pioneering product is a marvel of riveting design, precision engineering and flawless manufacturing, making it a global benchmark in electric scooters. The new Chetak is more than a mere launch; it is simultaneously a homage to a glorious past as also a harbinger of a promising future.
Iconic Brand
The original Chetak was more than just a scooter. It pioneered personal transportation and fulfilled the aspirations of generations of Indians. At its peak, the Chetak enjoyed unprecedented popularity with waiting periods exceeding 10 years and a resale value greater than its purchase price! No wonder that more than 1.3 crore Chetaks were sold in India. Its incomparable popularity earned it the endearing sentiment of 'Hamara Bajaj'.