Mahindra Mojo BS6 Revealed
July 16, 2020
At this point Pune, the home ground of the Mahindra Mojo is under lockdown. The Mahindra Mojo BS6 revealed has been recently spotted on a post on social media platform. This is now a reality. According to the latest photo released it is a doppelganger of its predecessor – The 2019 Mahindra Mojo 300 ABS. Now the ABS variant is in it BS6 avatar. This means that a countdown has begun.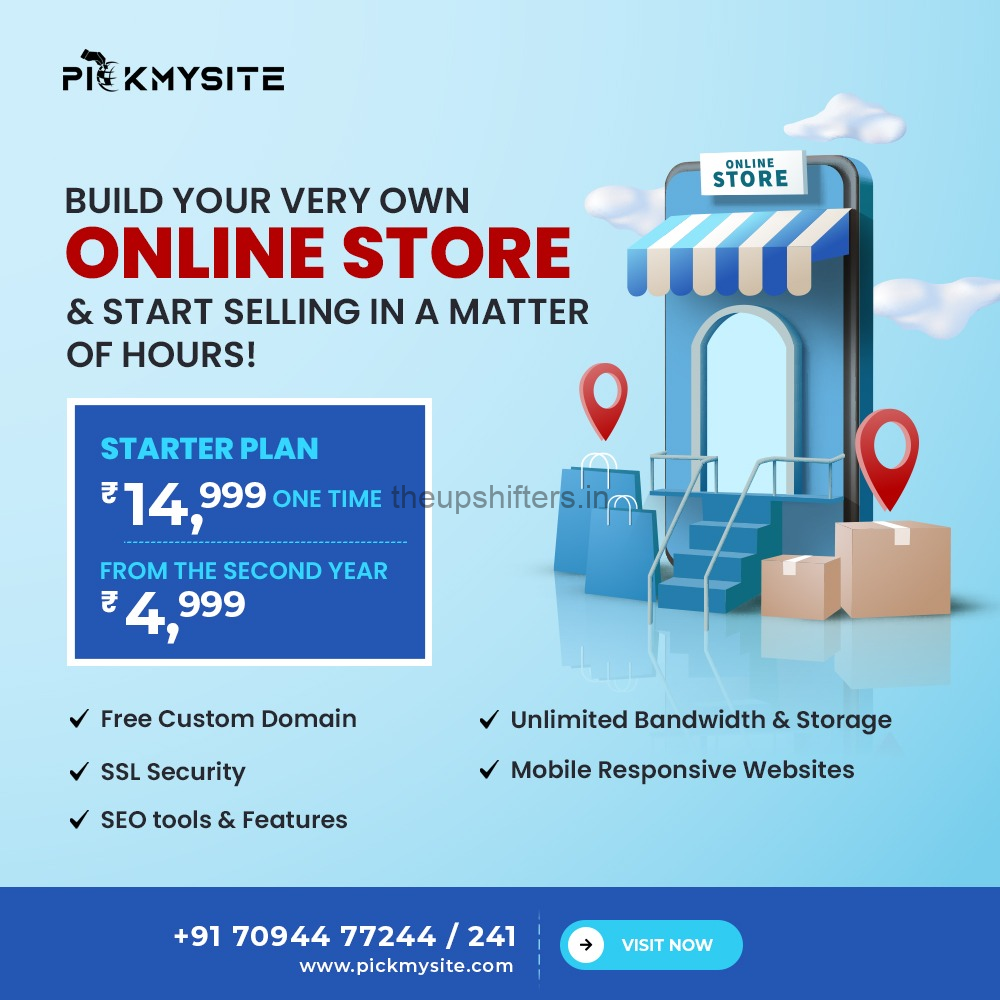 . A hat tip to the sources for bringing us this news. It is confirmed that the 4th generation has all-new paint scheme. The all new colour scheme Mahindra Mojo BS6
Garnet Black
As you know, the Mahindra Mojo (XT) 300 had its own share of accessories that included:
Custom built Magnetic tank bag
Mojo branded Saddle bags
White/black Mojo Riding Jacket
Riding Gloves
Fog lamp mount with Fog lamps (sold separately)
Red/White Mojo Riding Jacket
Front Guard
Integrated Carrier and Saddle stays
Mobile Holder
Mojo Bike Cover
Branded Hybrid and full face helmets
4 Valve DOHC 295cc liquid cooled engine
Dual channel ABS system to aid the 320mm (front) and 240mm (rear) petal brakes
110/70/R17 and 140/70/R17 tyres
Single sided Exhaust setup
Telescopic front forks with brace and rear gas charged forks
21 litres fuel tank
It was available in – Black and Blue
Mahindra Mojo – Snapshot revisited
Launched on 16th October 2015, the Mahindra Mojo (XT 300) made its mark as an adventure touring motorcycle. Armed with best in class Pirelli Diablo Rosso 2 tyres, the dual headlight Mojo is reminiscent of a motorcycle from a Hollywood action flick. The scaled down version – Mahindra Mojo UT 300 fed on a carburettor, belted out 24bhp from its single channel throaty exhaust. The golden chassis replaced with an all-black scheme with solid Blue and Red Colour schemes. While some changes seemed like a downgrade, it in fact added more muscle to this machine.
The ABS version reintroduced the fuel injection system with an all-purpose Pirelli Angel CT tyres.
Like most other manufacturers, Mahindra Two Wheelers Limited too is expected to follow suit with the transition to BS6.  Likewise, it certainly will retain the core fuel injected ABS system. Speculation is rife about a drop in the power figures or any tweaks to balance it out.
A price increase in the migration to the all-new BS6 is certain. With the competition already upgraded to the BS6 norms, it will be interesting to see how the Mahindra Mojo BS6 takes the fight to the competition.
Click here to connect with Mahindra Mojo on Facebook
To connect with Mahindra Mojo on Twitter
Click here to connect with Mahindra Mojo on Instagram
To connect with Mahindra Mojo on Youtube
To know about Mahindra & Mahindra Two Wheelers Division