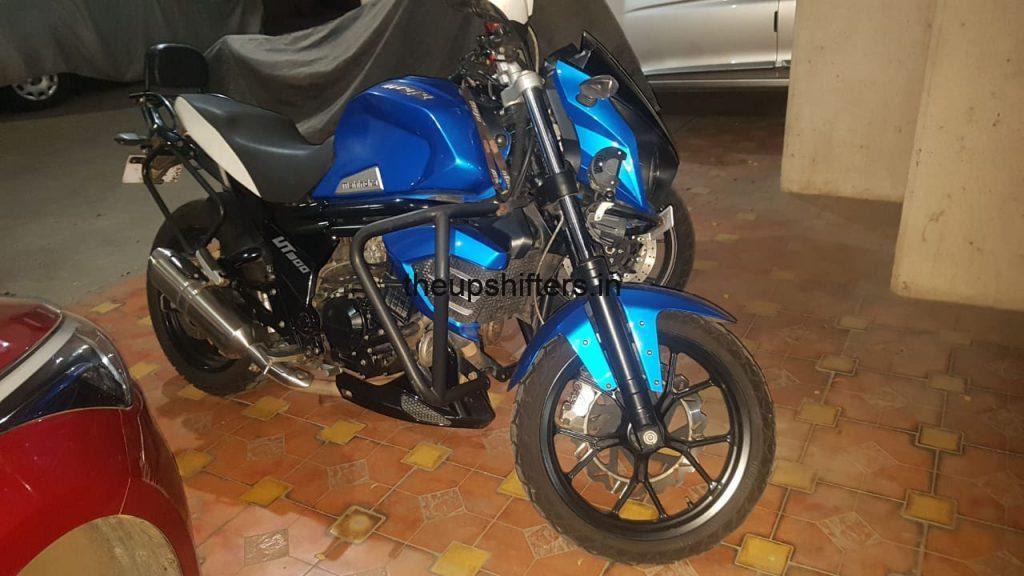 Mahindra Mojo UT300 Ownership Review
August 25, 2020
This is a Short term review on the Mahindra Mojo UT300.
I Abhimanyu from Pune , the author of this post is the second owner of this wonderful beast after the first owner completing 23000 kilometres previously. Having added over 3000 kms more, I'm confident to report my impressions upon the Mahindra Mojo UT300.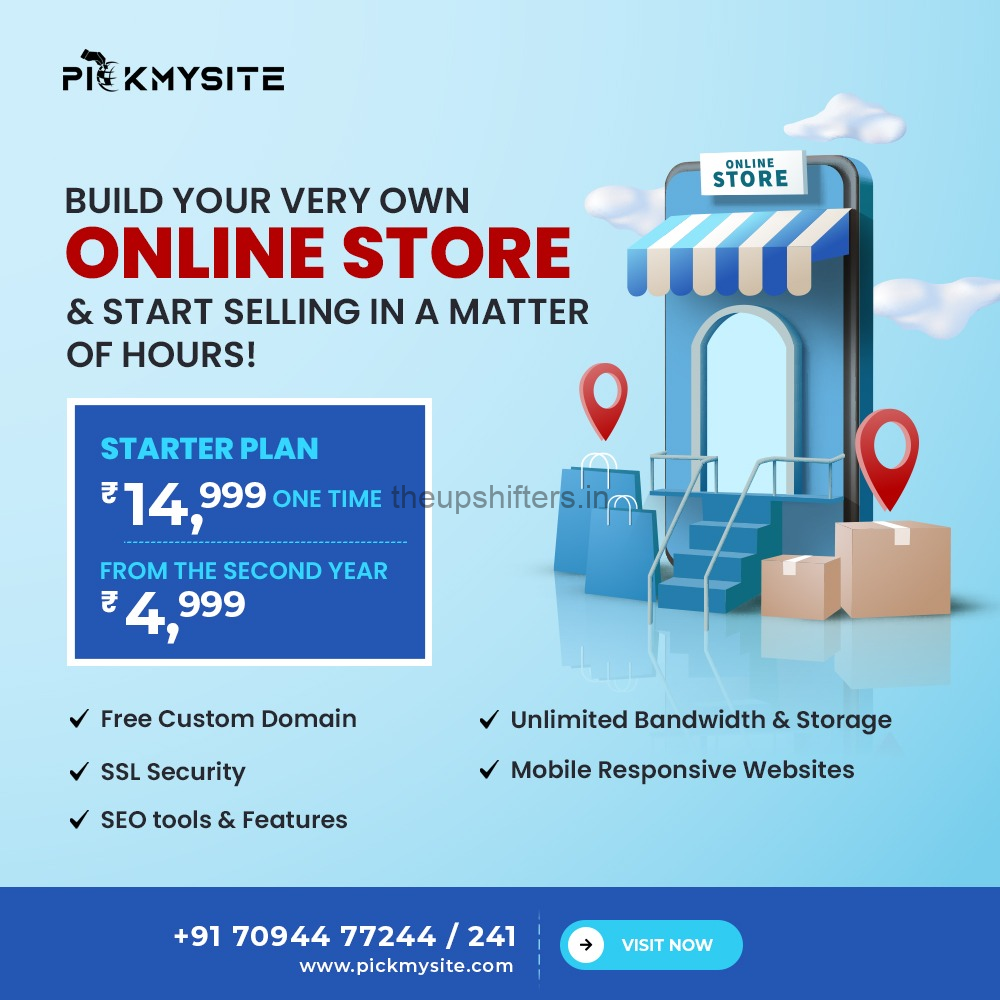 . The tyres are spot on but, more on that later.
Mahindra Mojo UT300 – 1st Impressions
Towards somewhere around the first week of February 2020,(much before the corona virus outbreak in India) after some to and fro related to paperwork I finally booked the beauty,and just as delightfully, the exhaust silencer handed to me on a silver platter..ok maybe not silver,but you get the point. The Mojo makes such a beautiful popping noise without it, its addictive..much pronounced and lucid with the silencer removed. Which brings me to the throaty nature of the engine.
Mahindra Mojo UT300 Vs Mahindra Mojo XT300
Its detuned for the carb version though, with it the urgent nature of power delivery as seen on XT model is missing. Also missing is one side of the double barrel exhaust on either side,a Mojo peculiarity. On the brighter side though, the UT makes do with a much subdued linear power delivery in the low to mid range, comfortable for city cruising and a respectable top end. The radiator fan kicks in when things get heated up but its very much manageable. This leaves the UT with somewhere around 30-33kmpl mileage as long as ridden sensibly.
Twist the throttle and thrash her around, she drinks a lot more returning around 20km/l. That's still respectable considering its not by any means a tiny engine. Its a 295cc single cylinder unit puts out 23bhp of power and 25nm of torque which in Indian context,is a very potent powerplant useful for long distance touring. After about 5000 rpm,the engine really comes to life and showes its potential for top end performance. I must say though, as in the time of writing this article, I haven't crossed 80-90kmph so triple digit speeds remain to be seen. Granted, its slightly more gruff than XT's fuel injected unit but it almost passes off as a character trait other than anything else.
Mahindra Mojo UT300 – Quality bits
I think the strongest point of the Mojo is the ride quality and comfort. Coming back to the tyres I mentioned earlier, the Timsums provide great mix of comfort feedback and stability at high speeds. Complimenting it is the conventional telescopic coil spring up front and gas charged mono-shock. Sure,it might miss out on the USD style front forks of the XT but personally,no complaints here. The seating posture is plush and upright and purpose built for long distance touring.
In my opinion, these factors provide leverage to the Mojo in terms of touring abilities surpassing the levels of Bajaj Dominar or RE Himalayan even. The former rivals had been plagued with reliability issues so I did not really bother with those to begin with. Did I mention the sweet reliability of the engine? The Mojo enjoys a reputation of having bullet proof reliability on all types of Indian terrain. One word of advice though, at around 180 kgs its not exactly a lightweight bike so consider that if weight is an issue for you.
Brake this and that
Braking is adequate and stable, although these older models lack ABS. The front 320mm and rear 240mm petal type discs do a good job of halting the beast to a standstill. The petal style disc reminds me of the ones on Apache RTR series and they look stylish. Almost 26000 kms and barely 4 services into riding the Mojo, there hasn't been a need to replace the brake pads yet.
After-sales and warranty
Which brings me to the service after-sales and warranty aspects. Mojo gets 5 years unlimited warranty with roadside assistance in case of emergency breakdowns. Recently, I replaced the meter console unit( I'm told it costs a cool 8 grands) under warranty, free of charge. There was an issue with the buttons not responding to inputs to toggle between trip meters. I really didn't even have had to follow up with the service engineer regarding this. I got a call about the replacement part being in stock, all within 2 weeks of placing a request for the same. So as you can see, genuine warranty claim isn't an issue. Unlike other manufacturers where you have to fight tooth and nail to get a warranty replacement claimed. Well done, Mahindra Two Wheelers for taking my request seriously.
Aftermarket options
Also you enjoy a more comprehensive warranty policy. Here you're not threatened with warranty getting void by upgrading to aftermarket parts like:
Performance air filter
Oil filter
Security system
Fuel additives
Aftermarket exhaust
and so forth.
So you can rest assured that your warranty stays intact within reasonable scope of aftermarket options.
Paid Service
Also, the service costs are very reasonable which include oil, air filter change and radiator top up. You are looking at around 2500 Rs expense for a paid service(with oil change) which is amazing for a bike of a premium segment. Also, Kudos to Ganesh – the authorized service mechanic for being so humble and patient with respect to my issues felt with the bike and rectifying them. The garage may not be the most top tier plush establishment to come by, but they provide exceptional customer support which ticks all the right boxes in my books.
Lasting Impressions
So this wraps up my initial impressions on my beast, the Mahindra Mojo. Do I recommend it? Well, as of now both the Mahindra Mojo UT300 and Mahindra Mojo XT300 variants have been discontinued for the newer 2020 Mahindra Mojo 300 ABS Bs6. So, I seriously recommend you to take a close look for that one. If unconventional looks and strong torquey performance are your thing, the 2020 Mojo ABS may just be the right bike for you.