Pune Offroad Expedition 2020 – Survival Edition
September 29, 2020
8Moto invites you to the 7th edition of the most awaited event of the year – Pune Offroad Expedition 2020.
The motoring community has come up with ways to organize the event with respect to all safety norms. At the same time being vigilant about the pandemic we live in. Pune off-road Expedition will be organized with utmost precautions and by maintaining social distancing.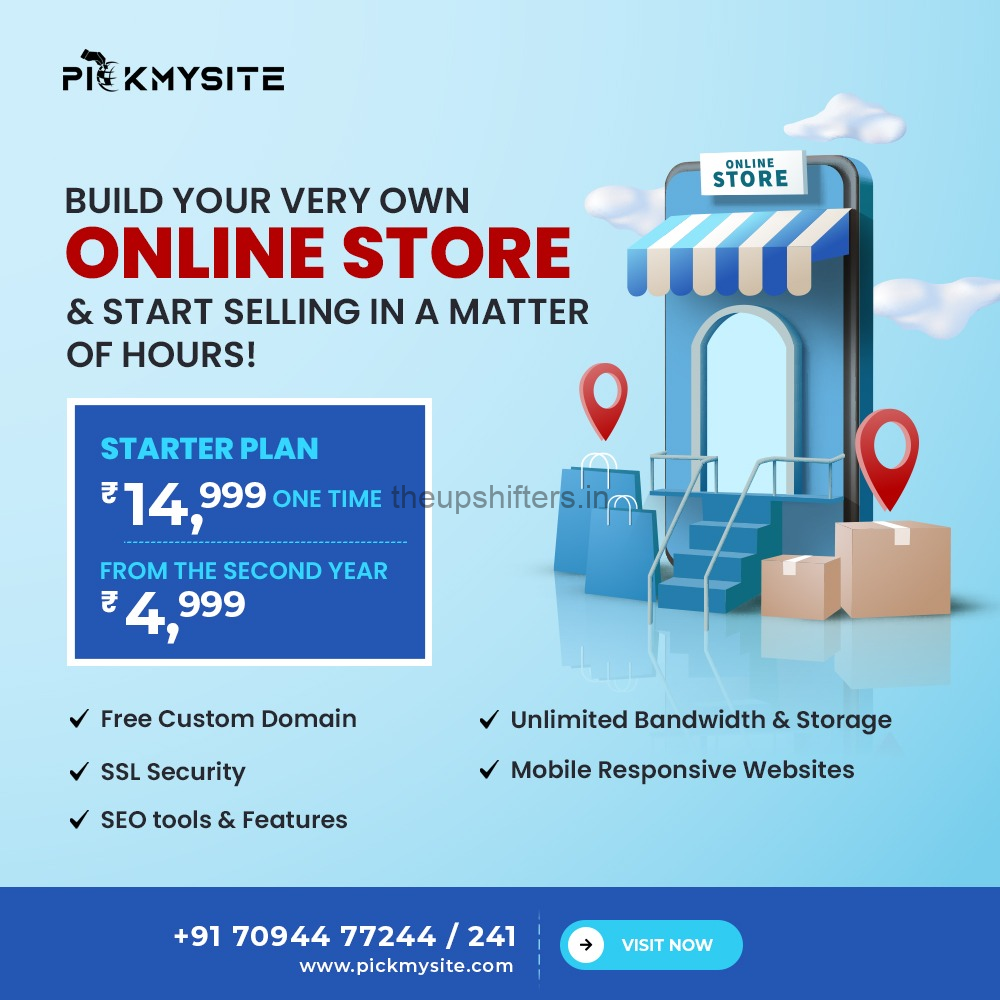 had over 300 visitors. Including visitors on a getaway also cheered these adventure junkies. Thus, POE 2019 concluded with over 600+ people. This included the participants, crew and the sponsors of the event.
Pune Offroad Expedition 2020 – Details:
In order to qualify for the event all participants are requested to wear necessary safety gear like:
Certified full-face Helmet
Gloves
Riding Jacket / Armour
Riding Pants
Knee & Elbow Pads
Ankle length Boots

Date: 2 and 3 rd Oct 2020
Time: 0900 hours to 1700 hours
Participation Fees: 1000/- per head
Fees include:
COVID kit (hand sanitizer, mask)
Refreshments
Lunch
Participation Certificate
Medical backup
Event Merchandise
Venue: Panshet, Pune (45 km from Pune)

For more details or queries please WhatsApp : Sangram: 9373160150
Click on the links below to see VIDEOS of the past events:
POE2014 – https://www.youtube.com/watch?v=THHkNp3j5m0
POE2015 – https://www.youtube.com/watch?v=PsyMK1qdDmA
POE2016 – https://www.youtube.com/watch?v=X-T6T89uvdk
POE2017– https://www.youtube.com/watch?v=gVV6DaPl6pg
POE2019– https://www.youtube.com/watch?v=gc-snbNj6rc
Connect with them on FACEBOOK:
https://www.facebook.com/Puneoffroadexpedition/
WEBSITE :
www.8moto.in
INSTAGRAM : 8moto_india