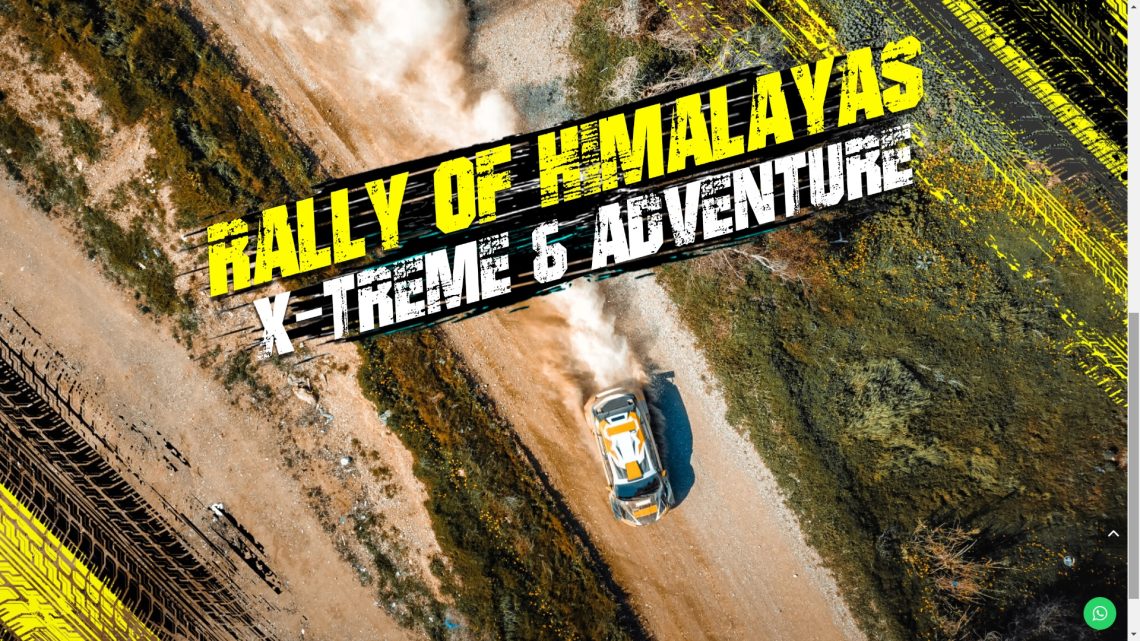 Rally of Himalayas 2022 – High altitude Adventure is back!!
August 16, 2022
Rally of Himalayas 2022 – Extreme Rally event's 2nd innings
The Rally of Himalayas is an extreme rally event which will bring back the high-altitude off-road rally scenario to the motorsport game. Rally of Himalayas is being organized with the support of Kullu District Administration. It will be an extreme rally which will be spread over 4 days from 27th August 2022 to 30th August 2022.