xBhp Meetup United 2021 – a celebration of community motorcycling
December 13, 2021
xBhp Meetup United 2021 – Pune edition
xBhp Meetup United 2021 Pune edition saw Pune's riding community assemble to partake in this winter meetup. At 7:30 am post ride briefing, the motorcade consisting of various riding groups set out from Balewadi High street to the venue KTM Wakdewadi. This Sunday's ride was host to not just street, sport or adventure motorcycles it also saw scooterettes join in as well. Thus echoing  – the true essence of xBhp which is: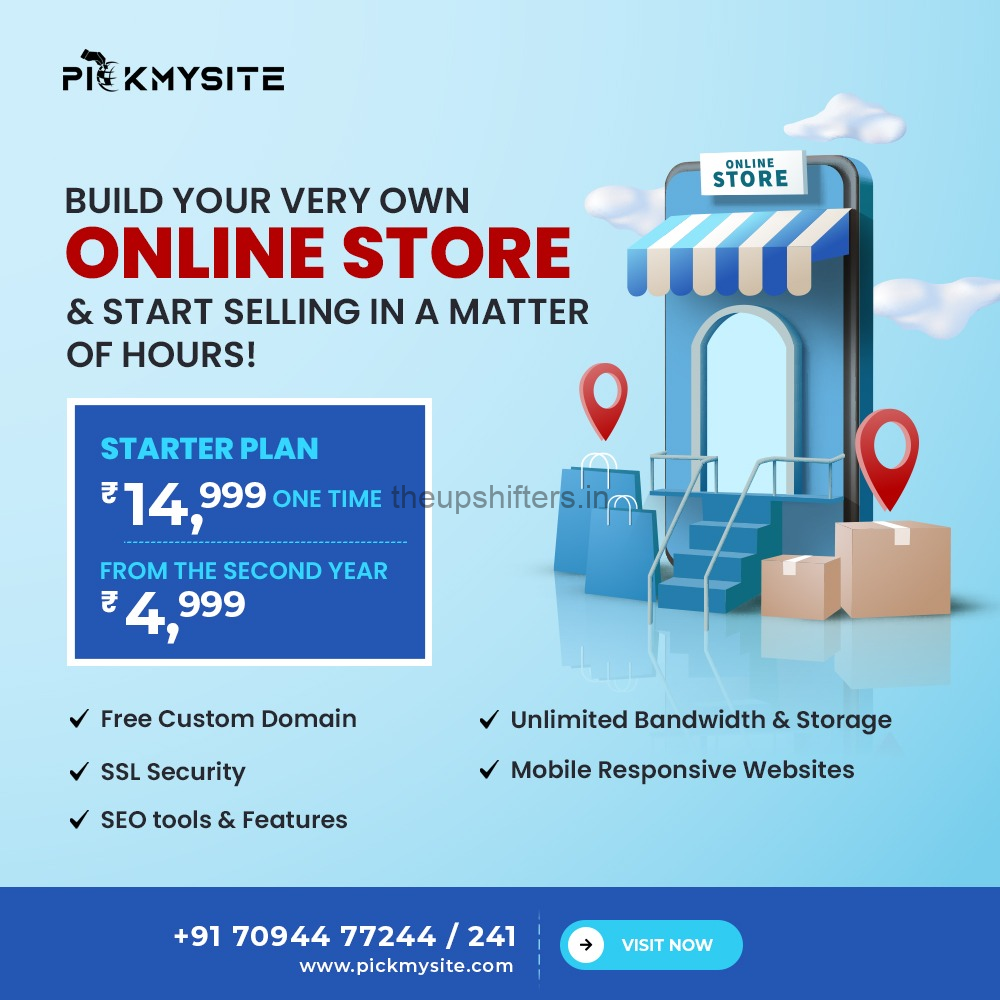 and his rise to being of one of 10 finalist in the Gixxer Cup. Seventh – to be precise, rising out of a 150 track racers shortlisted across the country. Also, he emphasized that one should ride safe while on road and that use the skill learnt on track to be better motorcyclists on road.
The concluding talk was given by Lt. Col Sohan Roy, an army veteran and xBhpian. He shared anecdotes on with a strong message. That one shouldn't buy a motorcycle to look good on it, but more so because he or she can resonate with it and in case of a breakdown and able to fix it.
xBhp Meetup United 2021 – The Riding groups that participated in the event are:
xBhp Pune
The Lycans Pune
Viper Riders Pune
Mojo Tribe Pune
Flying Squad India
Roadshakers
Dominar Clan Pune
Motobyte
One Life Ride It
Road Thrill
Gixxer Club Pune
COPS PUNE
Restless Riders India
Benelli Owners Club Pune
WheelSafar
Through this release xBhp Meetup United Team thanks all the admins and team members who participated. Furthermore they look forward to connecting with more motorcyclists and groups not just in the city but also across the country as they ride as one community resonating "I the biker, We the Power!!"
About xBhp
xBhp, an acronym for 'x' amount of Braking Horse-Power and where 'x' could be any value between zero to infinity, signifying any two wheeler from a bicycle to the most powerful motorcycles. It started out as a single page website in 2001 and now stands proud as the country's biggest online motorcycling club with an ever-growing brotherhood of 80,000+ registered members.
Today it is an ever-expanding nation of bikers where knowledge, skills and curiosity reign supreme, way above differences in age, social background, financial standing, religious beliefs, and even nationalities. A great and exceptional unifying force that forges bonds beyond boundaries and borders. The online activities have been interspersed with massive rides not just encompassing India but doing so in many nations across the globe. Add to that several pan-nation activities in association with several major global brands, contests that bring out the best of the talent in terms of riding skills, blogging abilities, photographic excellence and selfless sharing.
xBhp magazine
Year 2010 saw the coming of the xBhp magazine, the entities' firm and decisive step into the print media world. Riding astride the 'i The Biker' concept, the magazine is focused on projecting and promoting safe and sane motorcycling not just as a lifestyle but also as a life-choice by itself. It derives its content directly from those who it is destined for – the biker within. The vision being to make its reader not just a better-informed biker but a truly better biker. The magazine has got informal accolades from eminent personalities around the world for its quality and ethos.
About KTM:
True to its "Ready to Race" philosophy, KTM has an unparalleled legacy in motorsports with over 300+ world championships spanning over 66 years since 1953. Since its entry into India in 2012, KTM has grown its presence to over 347 cities and 468 stores. KTM has built a strong customer base of over 2.7 lakh biking enthusiasts in this short time, making India the largest global market for KTM. The partnership of Bajaj Auto Limited and KTM is over 13 years old, with Bajaj Auto Limited owning ~48% stake in KTM AG.