Avantura Choppers launches India's first 2000cc "production Choppers"
December 28, 2017
       Avantura Chopper motorcycles, are not just an extension of one's personality but are also designed to invoke the emotion of owning the world, driven by passion, speed, determination and power. The brand name is derived from the words Avanindra and Tura in Sanskrit.  India's first premium chopper motorcycle brand Avantura Choppers, announced the launch of its first two models, the Rudra & Pravega.
Kevin Alsop (Founder of Big Bear Choppers, USA) is  the Chief Design Engineer of the brand. Kevin, considered an ultimate global authority on choppers, has designed the Rudra & Pravega to create an authentic chopper experience for the erstwhile Indian rider, considering every detail to suit local riding conditions. The new kid on the block, Avantura Choppers has set-up strategic partnerships with global manufacturers like S&S Engines, Beringer braking systems, Primo suspensions, Mustang seats, Kellermann lights and Avon tires to be OEMs for their world-class product line. Rudra and Pravega stand out from each other while sharing a similar base design engineering, giving Indian motorheads the best-in class chopper experience.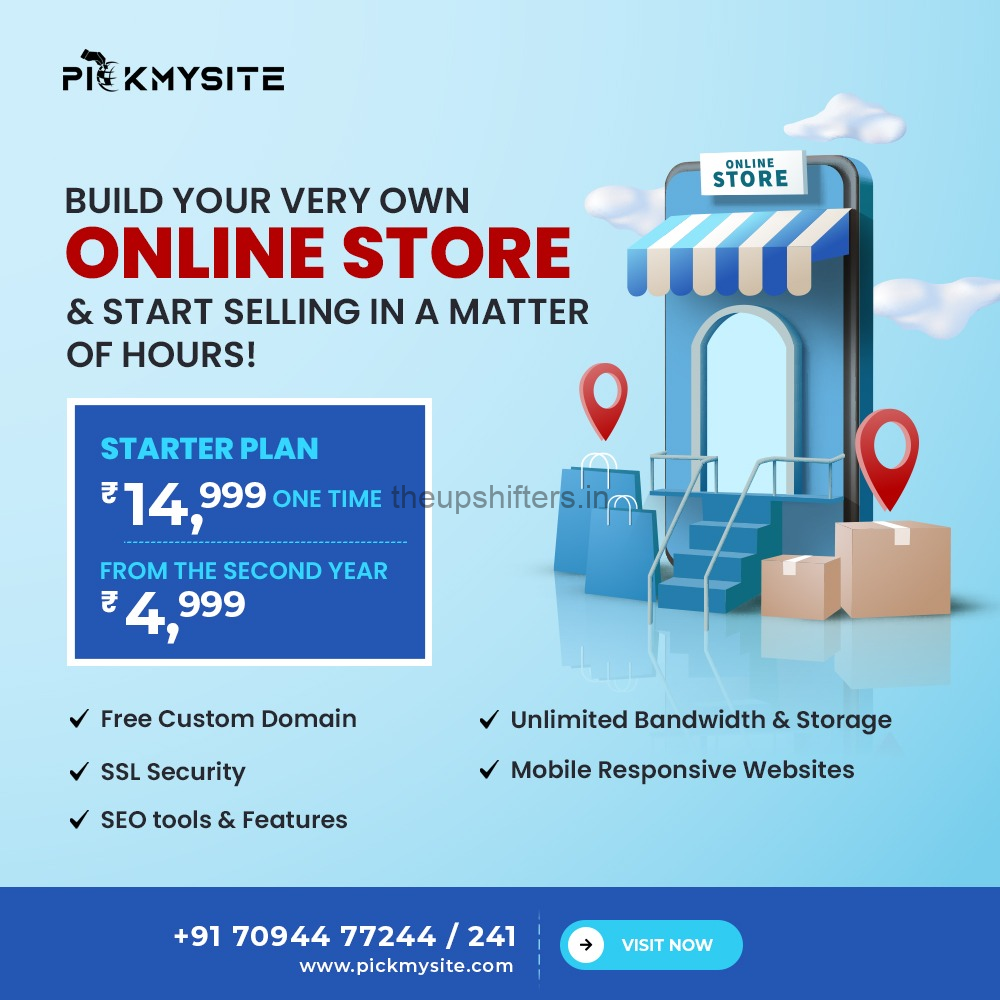 Speaking about the launch of the first two models, Gaurav A Aggarwal, Founder & CEO of Avantura Choppers said, "The Rudra & Pravega are our first two models offering the Indian rider, an unparalleled biking experience.We set out to manufacture a product from the ground-up, which maintains the highest standards of production quality while ensuring a mind-blowing ride. It is my firm belief that the evolving riding community will find that we have done justice to our ambition."
Adding to the above, Vijay Singh, Co-founder & CRO of Avantura Choppers said, "Our motorcycles are symbols of power and panache, packaged in a unique design and personalized to suit the comfort of its rider. We can't wait to hit the road and draw insights from the experience of our consumers."
Elaborating on the brand, Amitabh Biswas, Founding Partner & CMO of Avantura Choppers said, "We are proud to be the first premium motorcycle brand from India and the newest in 33 years. Pioneering this revolution, Avantura Choppers will be the next glorious chapter of the Make In India story. We will reach out to our TG directly through their circles of influence and frequently in their environments of relevance, to immerse the brand in their eco-system. We look forward to meeting a lot of people at the forthcoming India Bike Week".
Following the company launch announcement early November and the product reveal at the recently held at the India Bike Week in Goa, Avantura Choppers is set for an exciting journey ahead, both for the brand and the industry. The bookings for these made-to-order marvelous machines are already open with each motorcycle being personalized for its rider. These production grade masterpieces will be fully certified by the ARAI at the time of delivery and priced at INR 23.90 lakhs for the Rudra and INR 21.40 lakhs for the Pravega (ex-showroom, Mumbai).