Mahindra Mojo in a Hallucia state
May 26, 2021
Mahindra Mojo in a Hallucia state?
Usually we have seen in Indian movies legendary brands like Royal Enfield and Yamaha RX 100 dominate the  "motorcycle scene". If it's not Indian manufactured machines, its high end imported motorcycles. As per our understanding with the movie Hallucia,  this is the first outing that the Mahindra Mojo has had with the movies. This has caught our attention and we connected with the team Hallucia to bring you this story.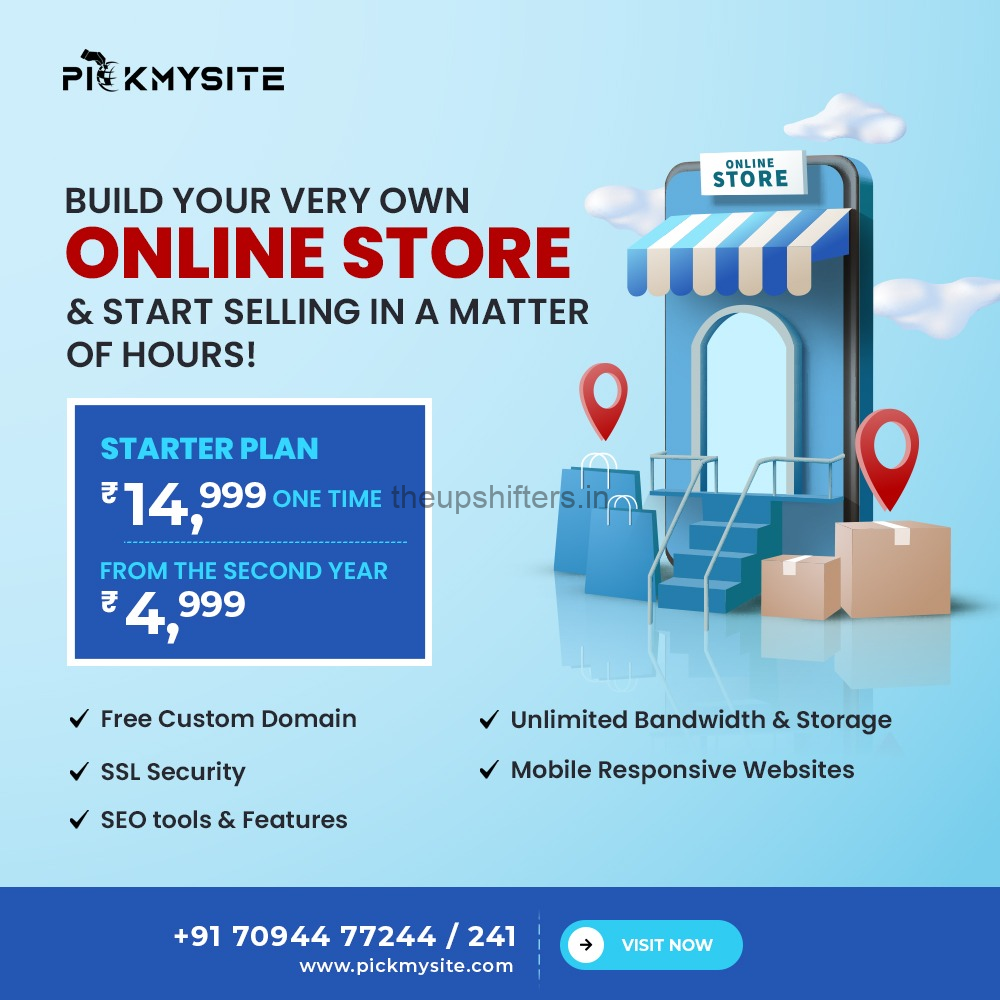 To talk about the Black Mahindra Mojo 300ABS BS4 featured in Hallucia (Mahindra Mojo in a Hallucia state?)
The motorcycle is much like its predecessor the Mahindra Mojo UT 300. In terms of structure it has the same elements. Be it the 21 liter marquee fuel tank or the twin pod headlamp cluster. The Mahindra Mojo 300ABS BS4 unit is a stock motorcycle. Pirelli Angel CT tires in place of the MRF Zappers. This iteration gets a dual channel ABS stopper along with fuel injection. Thus, its adios to the fuel cork and hello to the fuel pump.
Additionally, as seen in the movie trailer, the Mahindra Mojo in a Hallucia state tourer look is completed with:
The 2019 Mahindra Mojo 300ABS BS4 features are as follows:
4 Valve DOHC 295cc liquid cooled engine
Dual channel ABS system – to aid the 320mm (front) and 240mm (rear) petal brakes
Tyres – 110/70/R17 and 140/70/R17
Single sided Exhaust setup
Telescopic front forks with brace
Rear gas charged suspension
21 liters fuel tank
Colours – Black & Blue
About Fly High pictures:
Fly High pictures is a film production company owned by Sandeep Ramesh. They believe that art transcends above all the walls. They would like to boldly present out of the box concepts driven by passion and creativity. Their team intends to inspire the audience by churning their emotions with art.
"Mahindra Mojo in a Hallucia state"
Crew – Hallucia, Malayalam Mini Horror Movie:
Written & Directed By : Sandeep Ramesh
Produced By : Fly High Pictures, Krishna Kumari
Executive Producer : Sreehari Warrier
DOP : Rahul Anjumoorthy
Cuts and CGI : Chandu (Sandeep Ramesh)
Sound Design : Sidhardh Ramesh
Re-Recording Mixer : Premsanker S
Background Score Design : Toby Jose
Art : Geo James
Make Up : Visak Sasidharan
Production Controller : Sudheesh Raman
Costumes : Vineetha Sasidharan
Design : SR TecH DeZ
YouTube – https://www.youtube.com/channel/UCy849UUfI2c4eiDILVlaoGQ
Facebook: https://www.facebook.com/flyhighpicturesstudio/
Email: flyhighpictures007@gmail.com
Contact: +91 8848139517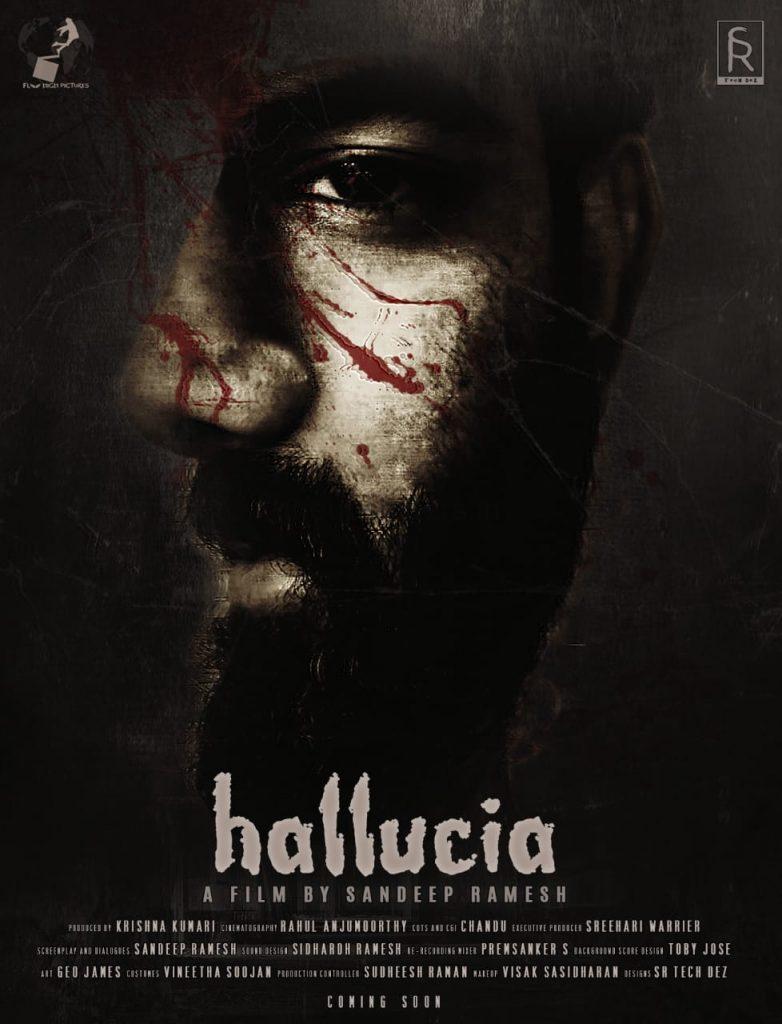 Image Credits: Fly High Pictures
Mahindra Mojo in a Hallucia state