Tanika Shanbhag – Hero XPulse 200 Review by the youngest stiletto shifter
December 24, 2021
The Youngest Stiletto Shifter – Tanika Shanbhag
Tanika Shanbhag is a motocross athlete from Satara, Maharashtra. At nineteen years old she is the youngest "Stiletto Shifter". Belonging to a family of motocross athletes, the dirt arena is her second home. Tanika started riding motorcycles since the age of 12. At 14 she was introduced to the competitive racing arena. Last year, she decided to go professional and take it up as a career pursuit.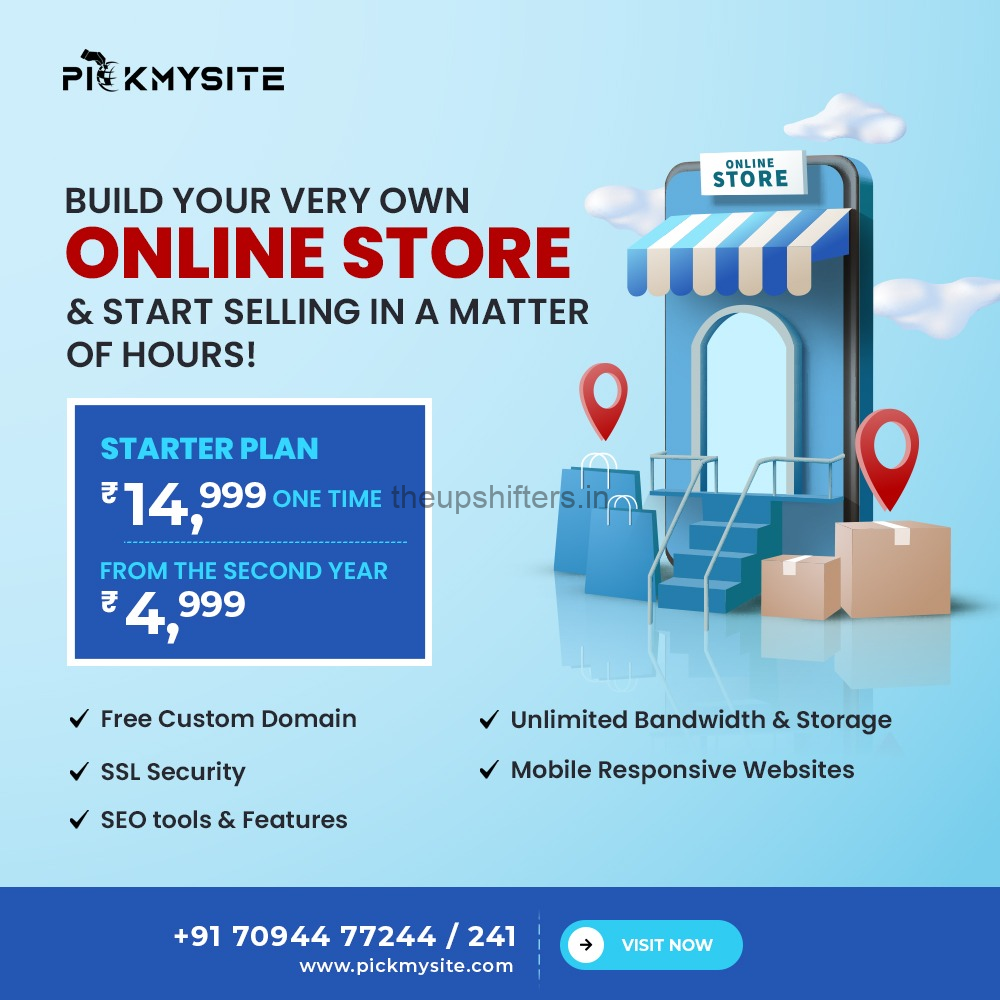 Number of kilometres clocked so far on the Hero Xpulse 200
I have clocked  around 600km on my hero Xpulse so far
Tanika Shanbhag's Most memorable ride
I recently participated in the Rally of Himalayas in October. I was scared to be riding that event from all the stories I had heard about the terrain, climate, and the circumstance you have to ride it. But I did participate on my Xpulse 200 and I'm so glad that I did! Day one wasn't very good for me, I was 7th out of 8 people in my class and 35th over all out of 75 participants.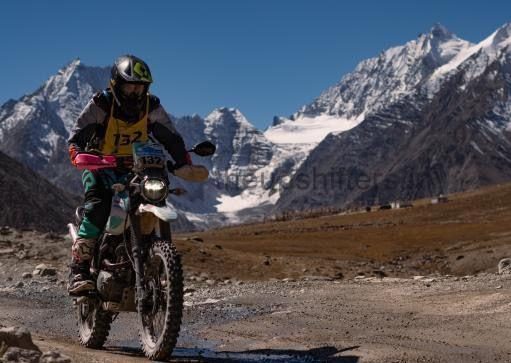 Day 2 was a 52km stage and a 24km stage and by the end of the 1st stage I was 1st in my class and 12th overall. I finished day two, 1st in my category and 10 overall.
Day 3 was the same stage as day 2 but reverse and I finished 9th overall and won my category. It was my first win this year and in an open category and I was very happy with my riding. This was a really important experience that I needed to boost my confidence in my riding and to know I can do it.
Tanika Shanbhag recommends the Hero Xpulse because:
The bike is very rider friendly and forgiving.
Once the bike is in motion it is so easy to handle the bike even if it's heavy.
The suspension are so amazing that you don't even feel the bumps as much you normally would even on the stock suspension, and
The rally kit….. that's even better!
While we conclude this review and gear up for the Christmas Weekend  we wish the young athlete all the very best and look forward to seeing you on an international podium in the near future. For our readers, here is an inspirational music video by Maati Baani featuring Tanika Shanbhag.
To connect with Tanika Shanbhag on social media, & follow her motorcycling journey click on the links below:
https://www.instagram.com/tanikashanbhag/