TVS Apache RR 310 BS6 BTO – GAYATRI PATEL, the first lady
December 27, 2021
I am – A brief introduction about yourself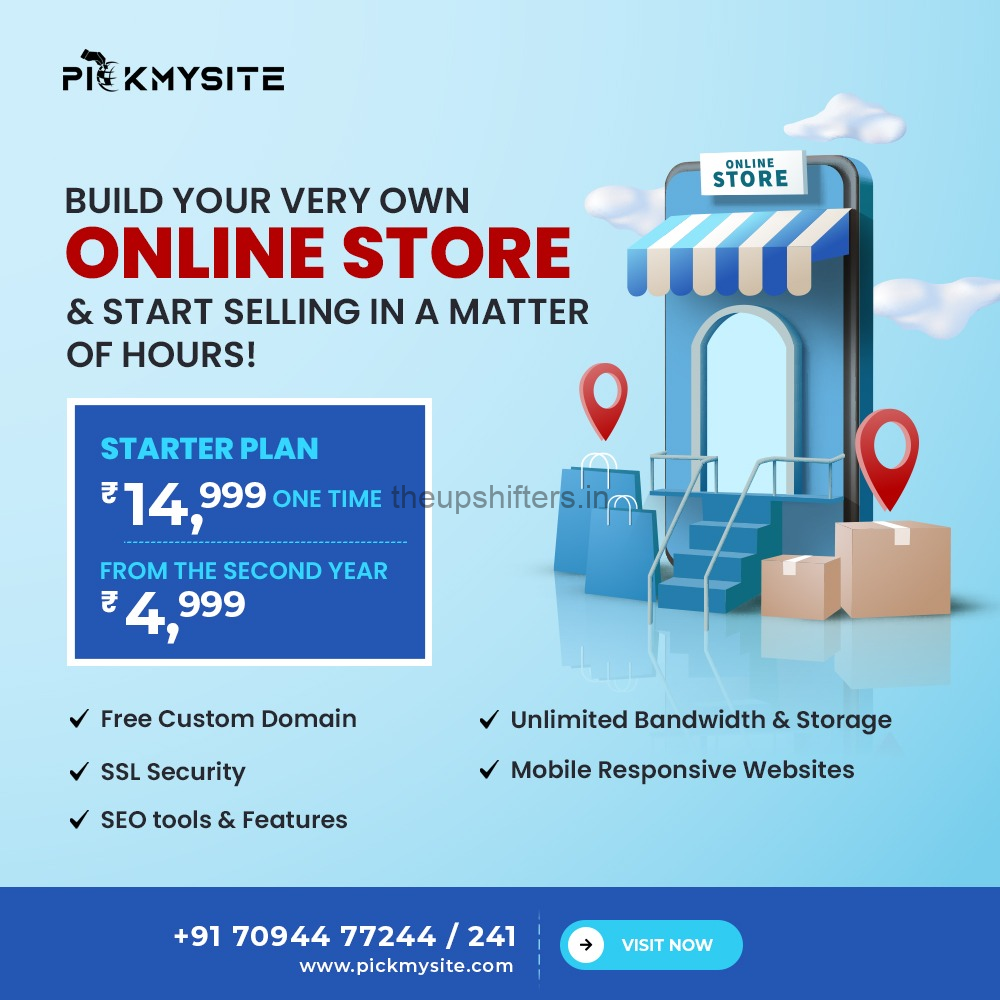 during the One Dream One Ride kms 33500.
My options were ..other two wheelers you had short-listed
I had shortlisted other bikes also such as:
KTM 390 Adventure,
KTM Duke 390,
Bajaj Dominar 400
TVS Apache RR 310 BS6
However, I wanted a bike which could suit all terrains, be comfortable for long rides, should be light weight, yet adequately powerful and smooth without vibrations for the highway. The KTM 390 adventure and the KTM 390 Duke were too focused on what they could do. On the other hand the Bajaj Dominar was too heavy.
I chose the TVS Apache RR 310 BS6 Built To order because
The TVS Apache RR 310 BS6 I believe is more of an all rounder. TVS Apache RR 310 is light weight, smooth and an Indian brand which is easy to maintain. Also, the overall service cost is less compared to others in its category and the spare parts are easily available.
The motorcycle I bought is via the Built To Order for TVS Apache RR 310 BS6. Wherein you can customize/ configure your bike exactly as per your requirements. This is what made me finally choose 310 over shortlisted bikes. Under the BTO option I chose the following items:
Dynamic kit which includes –
Fully adjustable KYB front suspension
Fully adjustable KYB rear suspension
Brass coated drive chain
Race replica Graphics
Race Number 23
The number of kilometres clocked so far… total kilometres done on the TVS Apache RR 310 BS6
TVS Apache 310 is just registered and I am eagerly waiting to clock some kilometres on it
My most memorable rides here you can share details about last rides
My most memorable ride is the all India ride – One Dream One Ride. During the one dream one ride I covered 30,000 kms across India. Also, I covered all 5 corners of India, the fifth one being Andaman and Nicobar islands! I was away from home for 8 months and traveled through all different terrain during the One Dream One Ride.
I would recommend/ Not recommend that girls/ ladies buy TVS Apache RR 310 BS6 because (here you talk about pros and cons of the bike in your words)
I will recommend girls to buy TVS Apache RR 310 BS6 because of above mention traits. As an additional bonus it is very good looking. Only slight con I would say is the slight lean forward position. But actually, its quite comfortable for long rides & not as lean forward as KTM Rc390 or Yamaha R15. It's a balanced position.
GAYATRI PATEL on SOCIAL MEDIA
Facebook: Gayatri Patel
Facebook page: Rider Gayatri Patel
Click on the link below to get back to Stiletto Shifter
https://theupshifters.in/category/stiletto-shifter/